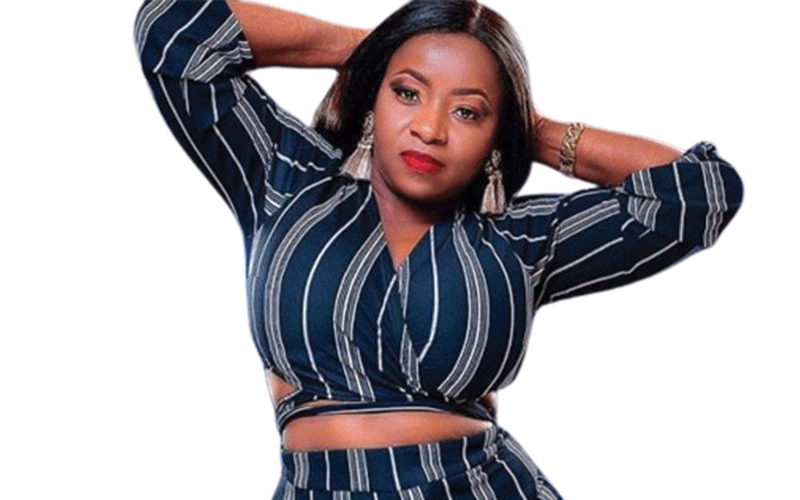 To console her loss in the recent elections, musician-cum politician Sandra Ndebele Sibindi has released a new music video dubbed Indaba.
The song is a message to people to mind their own business and to keep their nose off other people's business.
The song was produced by South African based Mr Brown, who is behind many productions by artists such as Makhadzi, Young Stunna and many more.
The visuals were released on YouTube on Wednesday midnight and are expected to bring back Sandy's name back on musical conversations rather than politics which had taken much of her time in campaigning.
Ndebele ran for a seat for councillor ward 20, in Pelandaba – Tshabalala constituency in Bulawayo under a Zanu PF ticket.
However, she lost to a Citizens Coalition for Change candidate, whose party won all council and parliamentary seats in Bulawayo.
In a statement after the elections, Sandy thanked the electorate and promised to keep doing humanitarian work in the community.
"I would like to take this opportunity to thank Nkulumane 12 Ward 20 residents for their unwavering love and support that they showed towards my team and I before, during and after the election period," she said.
"This is not an experience that will be taken lightly. It will be used as a learning curve in the near future.
"Despite not securing the position that we were running for, we do promise to continue working hard and remaining a positive influence in all areas that we can.
"We will keep pushing and working hard towards our goal. We are forever winners for trying and for that we should be proud of ourselves.
"To the people that voted for us thank you very much for believing in our vision."
Sandy's involvement with Zanu PF started in the early stages of her career when she used to participate in party sponsored musical galas.
Her involvement in politics became more visible when she was appointed Zanu PF's Women for ED leader in Bulawayo.
Related Topics