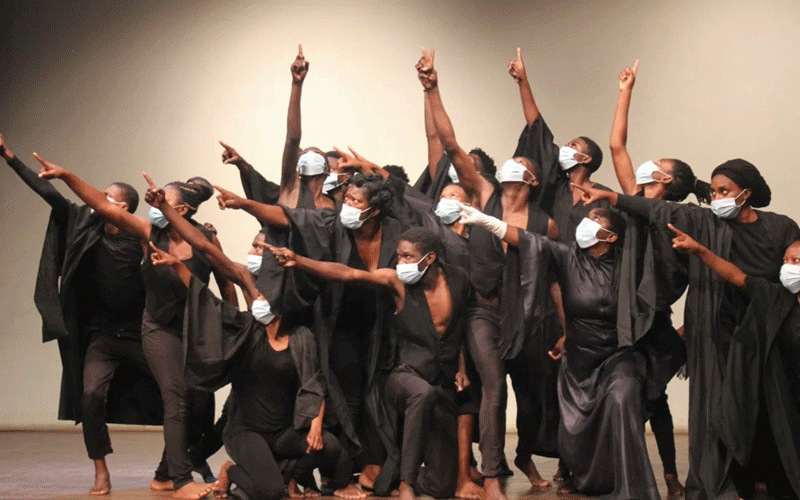 THE Zimbabwe Theatre Academy will host the 5th edition of the annual Mitambo International Theatre Festival at Reps Theatre from September 26 to 30.
In an interview with Standard Style, the founder and executive director of the Zimbabwe Theatre Academy Lloyd Nyikadzino said they were excited about the upcoming festival which represents growth.
"We feel excited about the upcoming festival, as it represents the growth of the festival," he said.
"We had more than 130 applications from all over the world and even up to today, theatre groups are still asking to be part of the 5th edition but we can only take so much."
Nyikadzino said that this year's festival theme is Converge and will see theatre practitioners coming together in Zimbabwe.
This year's edition is expected to include participants from the United States of America, South Africa, Spain, Kenya, Switzerland, United Kingdom and Armenia.
South African actor Thulani Mtsweni who plays Bongani in the drama series Gomora is also expected to attend the event.
"This year's festival theme is Converge. Theatre artistes from all over the world will come together, united by the spirit of play to share cultural experiences and philosophies with the people of Zimbabwe," Nyikadzino said.
"Mitambo draws its name from the Shona word for play, which truly encapsulates what the festival is about a — place where information and stories are shared creatively through a medium of play."
Related Topics