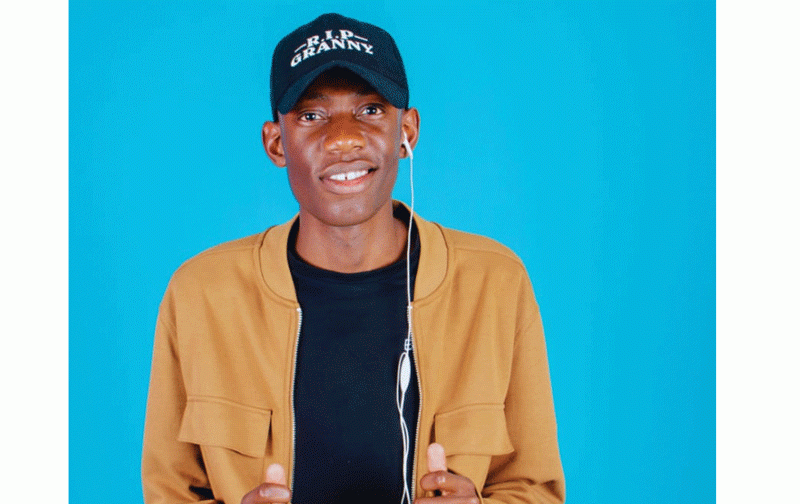 GWERU-BASED upcoming author Miles Oscar Matunya recently released his new audiobook titled Ilanga (The Sun) on his YouTube channel.
In an interview with Standard Style, Matunya said the book was about a family that disintegrates as a result of infidelity and a love story with various themes such as migration, drug abuse, crime and social mobility.
"Ilanga (The Sun) is a true-life short story of a couple of two different ethnicities who merged and gave birth to a set of twins, a boy and a girl," Matunya said.
"The wife was Shona and the husband was Ndebele, but they broke up as a result of infidelity committed by the wife.
"The children remained behind with their father and the son turned into a rebel and became a criminal.
"The girl went on to become an astronaut in a foreign land while the son reconciled with his mother so did the father with his daughter."
Matunya started his writing career in 2021 through writing poems and daily devotions in WhatsApp groups.
He now has two audiobooks on his YouTube channel, with his debut titled Shona Sultan having been released on May 12.
The youthful author said he hopes to dominate the arts industry both as an author and as an entertainer.
"I hope to dominate the arts industry and I would like to advise fellow young authors to believe in themselves and maintain originality and integrity of their work," he said.
Besides being an author, Matunya is also a content creator, stylist and film director.
He had also produced short films, which are available on his YouTube channel and these include Toxicology Repoort, Kasi Life and Valentine Boys 1 & 2.
Related Topics