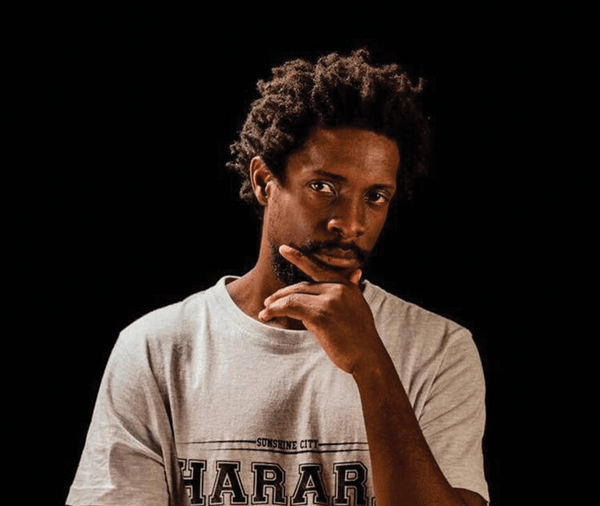 ORGANISERS of the highly anticipated Arts Convergence Festival have released an exciting list of artistes to perform at the inaugural event scheduled for July 1 to 15.
Running under the theme "Celebrating Zimbabwe, Celebrating You", the first-of-its-kind 15-day fiesta will bring together United Kingdom-based native artists, entertainment stakeholders and audiences in celebration of local culture.
In an interview from his United Kingdom base, festival producer Rufaro Kaseke said that organisers had strategically chosen an array of artistes to cover various art genres to the satisfaction of African audiences.
"This festival is a celebration of our artistes as Africans (and) it brings together diverse tastes of art to audiences who prefer those art forms," Kaseke said.
"If you consider the rise of the African middle class in England we envision that we are starting an annual celebration of all artworks that caters for a broader mix of the African diaspora not just music fans as is currently the case .We are privileged to have incubated this concept."
Founded and organised by Zimbabwean art coordinators, the festivities will kick off with screening of a London film on July 1, a DJ night is scheduled for a week later (July 8) while Afro Jazz and contemporary music will take center stage the day after (July 9).
A not to be missed Standup Comedy Night will take place on the 14th while the closing show dubbed The Finale will take place on the last day.
Artistes to perform include musicians Leonard Mapfumo, Ngoni Kambarami, and Edith WeUtonga, who are set wow music lovers when they take to different stages. National Arts Merits Award winning stand-up comedian King Kandoro and social media sensation Cody the Rank Marshal are also set to crack ribs during the scheduled Comedy Night.
According to Kaseke, the organizers settled for outstanding talent in coming up with the list of performers
"We were privileged to have enough Zimbabwean artistes to fill the schedule (and) our main criteria is one's ability to engage audiences and deliver their messages effectively in any art form," he said, adding that they have plans of expanding to gain "regional reach" in following editions.
Related Topics