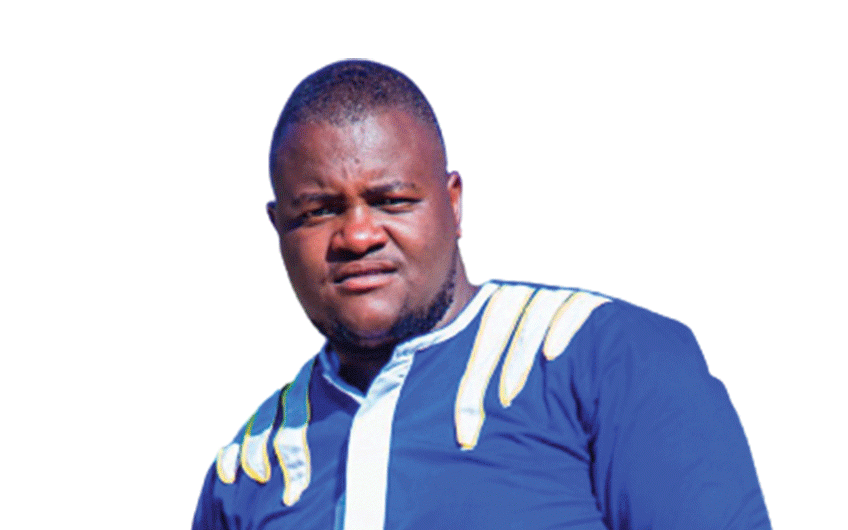 ZVISHAVANE-based gospel musician Pardon Handson is set to release his new album titled Ndinoda Simba at the end of May.
In an interview with Standard Style Handson said he was hoping that people would enjoy his new project.
"I hope that people will enjoy listening to my new album and I am promising my fans that everything is possible with Jesus," he said.
His promoter Denzel Anderson, who runs a promotion company called Anderson Promotions and Honderson, a truck company based in South Africa, believes the artiste is doing well.
"I believe that the young man is doing well and people are going to enjoy his new album," he said.
The album has eight tracks — Mirira Nguva, Mwari Ndinoda Simba, Muka Jonha, Mukati Ndiri Mhare, Mwari Munoshamisa, Mirai Navo, which is a love song, Zviratidzo and Munoshamisa Mwari.
Handson started singing in 2019 and his debut album is titled Chiuyai Wedenga, which was followed by Havana Mufaro in 2020, Yaiva Hondo in 2021 and New Generation, which was released last year.
The gospel musician said he was happy with the support from his fans and he feels accepted.
"I am very happy with the support from my fans and I feel that they have accepted me and my music," he said.
His album will be available on his YouTube channel Pardy Music.
Related Topics