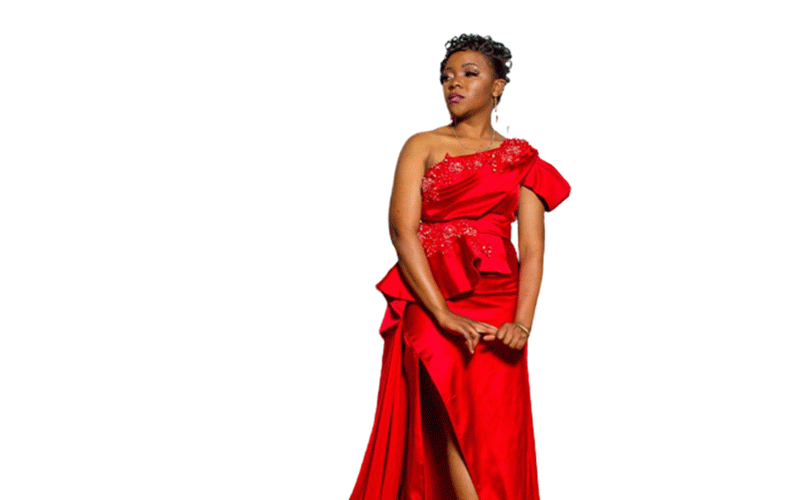 ZIMBABWEAN musician Tadiwanashe Dhliwayo, popularly known as Tinky, says she has what it takes to earn global fame, thanks to her recent signing under United States-based record label Irosha Entertainment.
Dhliwayo told Standard Stlye that she was looking forward to producing hits under the record label.
"l have a contract with Irosha Entertainment, which l signed in November last year and l will be releasing new songs monthly this year," she said.
"l am looking forward to producing many hits and doing a lot of collaborations with big artistes, both local and international."
The youthful artiste said as someone who is versatile she will not confine herself to one genre.
"I want diversity when it comes to the genre since I want people from different backgrounds to listen to my music," she said.
Dhliwayo said fans should look forward to her new projects where she features Irosha owners Prissy Pinkstone and Iroko on the song titled DJ Anthem as well as another solo effort titled Chi Queen Che bling.
Irosha Entertainment is owned by California-based Pinkstone and Iroko who is based in Nigeria.
Dhliwayo discovered her talent when she was in high school before she started writing her own music in 2021.
"I realised that I had a passion for music and l knew that one day l would be in the studio recording my own music," she said.
"So l started by praising God singing in the church choir and the school band.
"As l grew older, I discovered that I had a gift not only for singing, but song writing as well and in 2021 I started writing my own music, but l was unable to finance my dream."
Related Topics