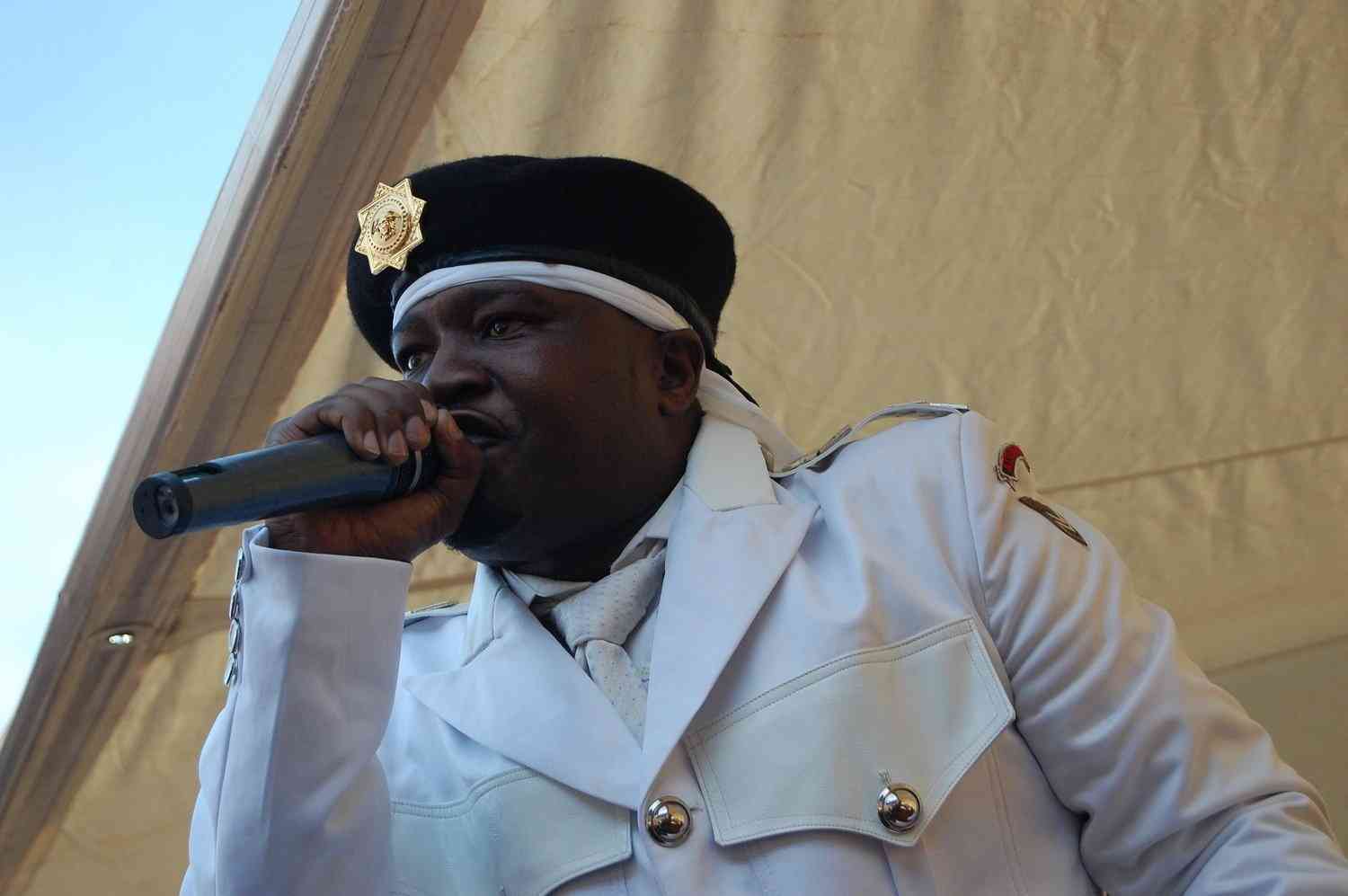 AFRO-FUSION musician Solution GC (real name Godfrey Chirau) has embarked on a nationwide tour meant to market his latest album titled Gombo.
Solution GC has joined forces in the tour with legendary dancehall musician Sniper Storm, who also is riding high following the release of his 14-track album titled Scenario.
Gombo is a nine-track album that was produced by Macdee, Gabz Morgan, Cournage and Beniah whose music addresses societal issues.
Tracks on the album include Hombodo, Vana, Yarira, Ziya, Rinendiremera, Zvizere, Haranga, Yaramba and title track Gombo.
"Gombo is an album that consists of nine tracks that carry so much richness in all themes and topics that affect our everyday life," Solution GC said.
"It has so much that anyone and everyone can learn and be inspired for the better."
The youthful musician said he wants his music to reach out to all corners of the country.
"We are doing tours around the country in promotion of the album, thus how I got hooked up with one of the music legends in the Zimbabwean dancehall circles General Sniper Storm," Solution GC said.
"General Sniper Storm also released an amazing album this year called Scenario."
Yesterday the pair was at Avolone Brace Inn in Chegutu where they were doing their things.
"The Chegutu charity show is the third of our series of shows that we are doing across the country," Solution GC said.
"The shows have been well attended and we are happy that people are coming in their numbers to support us."
Solution GC is involved in charity work and works in partnership with a number of non-governmental organisations, with focus being on the protection of girls' rights and helping reduce their risks from violence, early pregnancy, HIV infection and maternal death as well as disability.
The youthful singer also had a project titled Handidi Newe, a single, which he features songstress Feli Nandi.
The video of the song is doing well and attracted massive viewership on the video-sharing platform YouTube.
Early last year, Solution GC released an extended play carrying three tracks titled Mukoma Edmore, Burutsai Masimba and Hazvina Nguva.
In June Solution GC joined forces with musician-cum actress Rutendo Rori to release a catchy love song titled Ravira.
Related Topics