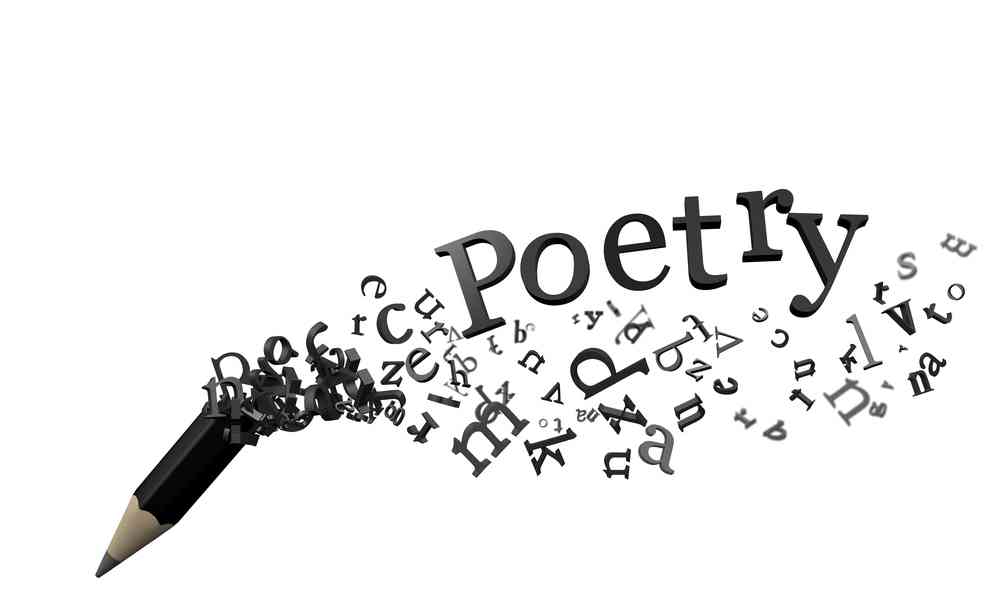 Local literary initiative Gourd of Consciousness Poetry (GOC) has announced three winners who came out tops in the Gourd of Consciousness National Poetry Writing Competition.
GOC is a gathering of emerging and established poets from across the country interfacing through online WhatsApp platforms to discuss many issues around poetry which include the philosophical, legal and monetary aspects of literature.
According to organisers, 36 entries were received from across the country including the diaspora.
Calls for submissions were announced in the first week of October with the deadline being October 24.
Running under the theme 'New beginnings, addiction and recovery', poets who are citizens and residents of Zimbabwe as well as Zimbabwean citizens who are in the diaspora were asked to submit previously unpublished works expressing how people are consciously or unconsciously suffering from mental issues as a result of a family member who is an addict or who is battling addiction.
The competition theme was also focused on sensitising family members who are coping with addicts in the family while raising awareness among Zimbabwean youths about the effects of drugs and the consequences associated with addiction.
Poems were judged on their relevance to the theme, creativity, structure and clarity by a panel of judges including teacher and poet, Shumirai Nhanhanga, writer and poet Collins Munyanda, poets J Tsitsi Mutiti and Ruvimbo Jeche.
Aubrey Sandile Manna emerged as the top winner with his poem titled Sirens, while Luckson Pasipanodya's poem titled The Impious Idol came second.
Both poets are from Bulawayo. Romeo Zulu from Harare came third with his poem Poisoned by Mary Jane's relatives.
Each of the top winners will be awarded two books written by local authors such as Claire Adlam, Rudo Manyere, Herbert Chiweshe, Samantha Vazhure and others.
The prize package includes media publicity and full Gourd of Consciousness Poetry membership.
The contest, which made its debut last year is coordinated by Khumbulani Muleya and supported by poet, translator and editor, Tinashe Muchuri.
"It is encouraging to note that poets are producing new work. The competition's principal goal is to jog the creative writing skills of local poets while motivating them to read books written by local authors. The fact that we are receiving entries from the remotest parts of our country is evidence enough that poets are thirsty and hungry to express their experiences and feelings." Muchuri told Standard Style.
The competition is anticipated to run every month with poets expected to respond to a variety of selected themes.
Related Topics