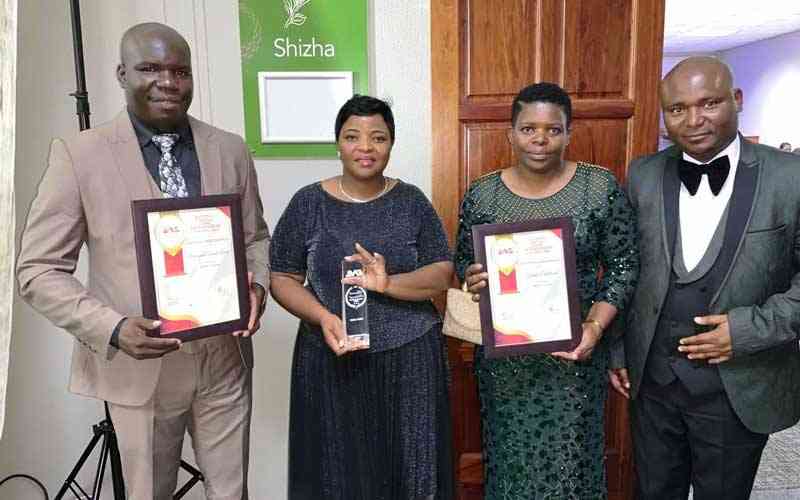 Power Giants's star continues to shine after the energy company was on Friday awarded The Best Innovative Electrical Engineering Company in Renewable Energy and Electrical Engineering at the National Iconic Entrepreneurs Awards held in Harare.
Fronted by Edzai Kachirekwa, Power Giants has turned out to be the most sought-after power company in the Sadc region, thanks to its energy innovative and robust initiatives.
Powerite Electrical came on second position while Yadoh Electrical walked home with the Best Energy and Solar gong.
"As Power Giants, we pledge to continue delivering reliable energy infrastructure solutions to stimulate growth in the renewable energy sector, which has the potential to improve our economy," said Kachirekwa, founder and CEO of the company.
He thanked the award ceremony organisers, including the staff at Power Giants and various organisations such as ZETDC, Zera, Zimbabwe Institute of Engineers, Engineering Council of Zimbabwe, and Harare Institute of Technology University, among others.
Power Giants regional director Evelyn Tinashe Kachirekwa was part of the team that received the award on behalf of the power company.
Away from the energy sector, Power Giants has partnered a number of organisations, including the government on a number of programmes, including around areas of gender-based violence as well as drug and substance use, among others.
Related Topics