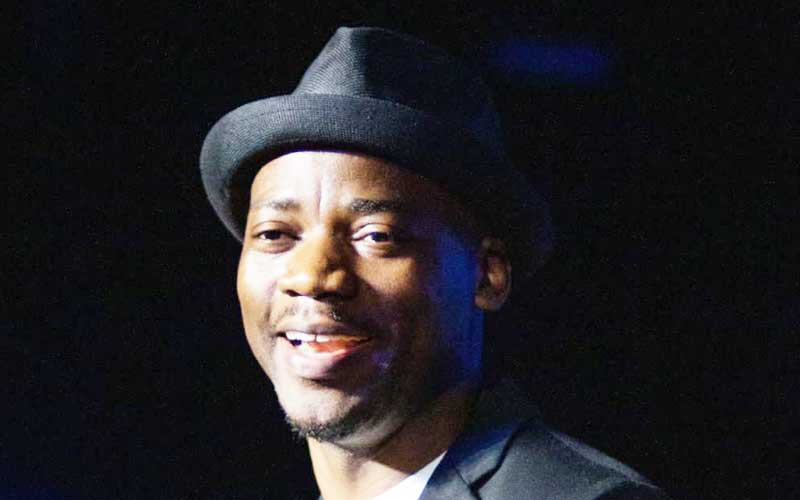 FLORIDA based musician cum-author Cee-Jay Besa has put on his philanthropic cap and is set to work in Zimbabwe's education sector.
After the successful launch of his self-development book titled Becoming the CEO of Your Life, United States based author and information technology specialist Besa has revealed to Standard Style that he is set to build a learning institution in Mashonaland Central province.
Besa said he has secured land in Madziva for the construction of the learning academy.
"All is in place and we are set to build an academy that encompasses both primary and high school," he said.
"We want to help the communities and villagers from travelling long and straining distances to school.
"This idea has been in the pipeline for a long time and it's only now that it is coming together and I am happy to see this dream coming true."
The author, who is also a computer science specialist and software engineer, emphasised on the importance of information technology and engaging in the global village.
"Our desire is to create a school that has a curriculum leaning towards information technology and teaching young people how to code and become involved in the world of IT from an early age," he said.
"We live in a global village and this is the time to invest in our youths and prepare them with what the world is offering out there.
"We wish to have our cyber security being implemented and executed by Zimbabwean educated and trained youths.
"We need to control the IT narrative as well.
"Hence, we need to invest in youths today, if you want to invest in the future you don't invest in infrastructure only, but also in today's children."
The Mbare-bred author says he is in consultation with traditional leaders in the area where he intends to construct the school.
Besa has had a versatile career which saw him cut his teeth as a musician with his music getting rave reviews on local airwaves.
He then followed his passion of writing and it's paying dividends as he is often invited to speak at conferences as an author and life coach.
Related Topics