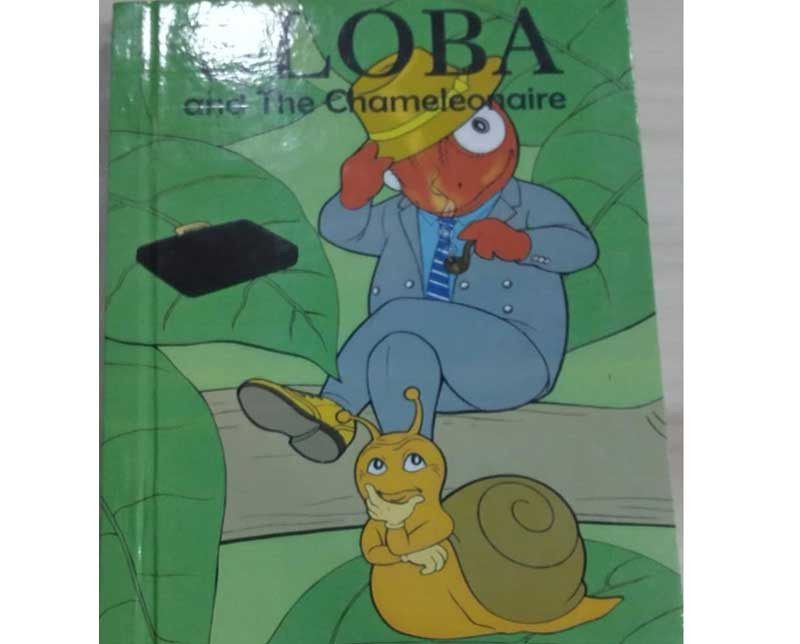 Harare author Costa Chayambuka will exhibit his debut children's book titled Sloba and the Chameleonaire, which believes will would be a game changer in the animation industry.
Chayambuka will showcase book at the Comexposed, event set to be held at The Venue in Avondale on October 29.
Comexposed is a platform that showcases work in animations, comic artwork, storytelling, digital art and gaming.
"I have a knack for storytelling and animation which traces back to primary school when I used to write short stories and comic artwork," Chayambuka told Standard Style.
"I'm working on an animated series of Sloba and The Flying Termite and together with my team of animators; we have already completed the first part of it."
Chayambuka believes that the animation industry needed to be rejuvenated as the bulk of cartoons being aired were now outdated.
"If you look back at the cartoons we are watching, they are still the same old ones which we used to watch way back. The difference now is that they have been changed from 2D to 3D, hence the need to be creative and come up with new stories and concepts," he said.
Related Topics