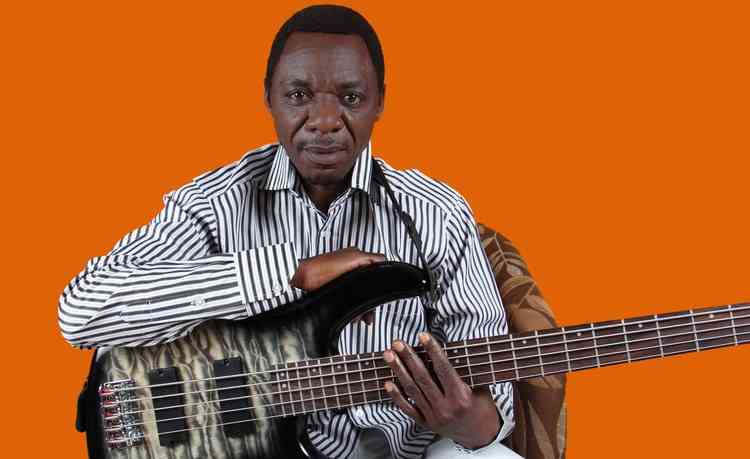 Harare Gardens will on October 22, hosts the inaugural Creative Reproduction Health Arts Festival (CRAFT), which will see 36 contestants from the country's 10 provinces battle for honours.
The participants are first position winners in the CHASE national competition, which was held between March and May this year.
Its aim was to give young people between the ages of 10 and 24 opportunities to showcase their talents by using poetry, drama, music and public speaking to generate and disseminate messages about young people's sexual reproductive health and rights, including the highlighting of gender-based violence.
For the festival, selected contestants will be required to develop and contextualise their performances and artistic products around the theme "Amplifying Young People's Voices on Sexual Reproductive Health and Gender Based Violence through Art".
The event is organised by public health social movement organisation Students and Youth Working on reproductive Health Action Team (SAYWHAT) with support from the Swedish Embassy in Zimbabwe.
According to organisers, the CRAFT refers to the creativity that young people imbed in their products as they seek to influence positive behaviours in their respective communities, for purposes of transforming the same into a gender-based violence free society as well as sexual reproductive health conscious communities.
The arts fiesta also seeks to groom and nurture young people to become recognisable artists as they advance the sexual reproductive health and gender-based violence agenda.
Three winners in the drama, poetry, music and public speaking categories will have their products recorded, perfected and promoted on national media platforms.
The winner in the music category will have a collaboration with a seasoned artist, while runners up will have their songs recorded in a studio of their choice. In the drama category, the national winner, first runner up and second runner up, will have their plays aired on national television. This shall also apply to poetry and public speaking categories.
Events that are lined up on the day include performances by sungura maestro Aleck Macheso, Zimdancehall chanters Kudzanai "Enzo Ishall" Mamhare and Freeman.
Anita Jackson will double up as judge and performer. Other judges are Nigel Tha Slick pastor and Blessing Ndlovu.
Health service providers will also be providing their services on the ground.
SAYWHAT's strategic approach to programming is centred on creating viable synergies and partnerships with health service providers.
Speaking to Standard Style SAYWHAT information officer Costa Nkomo said after determining provincial winners through the CHASE competition, they then implemented a mentorship programme where they looked for seasoned artists in the categories that defined the competition. Participants were taken through a two-month mentorship programme where they were coached by artists from their respective provinces; this structure was used for all the other categories.
"When we were doing the CHASE competition at provincial level, we noticed that even though we had winners, there were lacking a lot of skills," Nkomo said.
"So, we did a deliberate program to subject them to mentorship so that when they come for the festival, they will know how to engage the audience, how to structure their presentations and also appreciate how important it is for their set up to relate with their plays or performances."
Related Topics