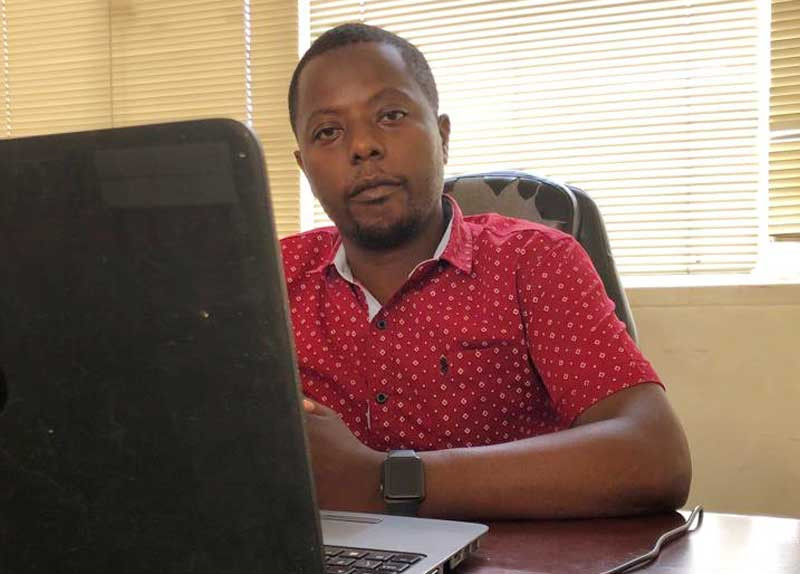 Frontline Contracting MD Tamuka Chihota was recently elected chairperson of the youth desk for the Zimbabwe Building Contractors Association (ZBCA).
The desk is a new baby of the ZBCA in its quest to become all inclusive after the association introduced a women's desk two years ago. The women's desk champions women contractors' needs and its success was instrumental in the creation of the youth desk.
"As youth, we did not have our own voice to deal specifically with the youth constituency and we are very glad now that we have our own desk to address the challenges we face as youth," Chihota said.
"All along our voices were drowned because we did not have representation in the association; hence the issues that specifically affect youths were not amplified let alone addressed.
"As you are aware, the challenges faced by youth in the construction industry are totally different to those faced by seasoned contractors.
"My desk will adopt an all-inclusive approach and we want to assimilate every youth-owned construction venture into the association."
Chihota said he will make sure that the association incorporates every youth from across the country.
"We will cover the length and breadth of Zimbabwe and make sure every youth is included," he said.
"We will visit youths in brick moulding, paver making, steel making, construction and all construction related activities and persuade them to join the association so that our voices as youths are amplified.
"As the youth we are the future of this country and we shall knock on government doors to ask for policies that speak to our needs.
"We will push for the youth quota to become a policy at law."
Chihota said they would push for youths to be granted at least 40% of the national projects.
"As youth we also want mentorship, so we will lobby the government to grant tax breaks and other relief measures to big corporates who incubate youths and mentor them to become big contractors in the future," he said.
"We will also ask for special waivers in access to capital finance."
Chihota said he has a great vision for young contractors and he will work tirelessly to ensure that no youth-owned contractors' business is left out of this exciting development.
The association will officially launch the desk soon.
Related Topics