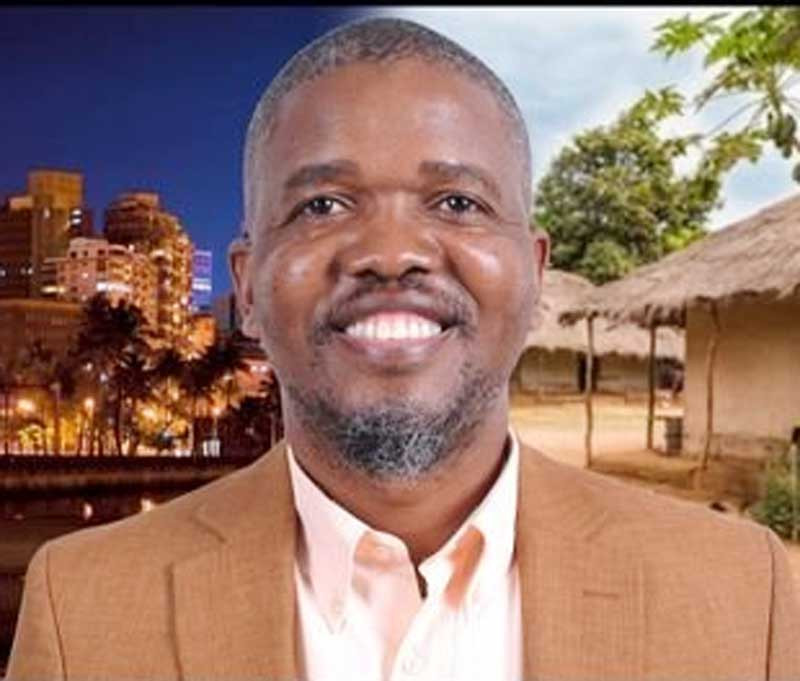 After launching his book in South Africa, followed by Bulawayo, academic and author, Bhekilizwe Bernard Ndlovu is set to take his book launch to Harare.
Titled Sh*t Consciousness, the book will be launched in Harare on October 1 at She iof Earth in Borrowdale.
In the book, using the paradox, Resilience is going through sh*t and coming out smelling good the village boy, uses his story that begins at some small village in Zimbabwe to understand himself and in the process, provokes in the reader, the curiosity to think about their own story going back to their childhood.
The author brings to life Echart Tolle's beautiful statement that, "Tragedy turns into comedy when you watch your own drama and realising it as a mind-created fiction designed to create you a sense of identity".
The story is first told through the voice of a little village boy who shares what can be read as a bizarre tale of a child's tormented life told in juvenile humour and naivety.
The narrative is swiftly taken over by the older boy who now lives in town and looks back to process the sh*t he has been through and how it has impacted his life as not just sh*t but the enriching manure.
The reader feels the change as the adolescent takes over from the toddlers and misses the little boy's innocence as the subject also gets deeper and entangled, delving into serious issues such as subliminal consciousness, awareness, and wellbeing.
"Sh*t Consciousness will provoke in you the desire to view problems differently and realize that sh*t is not bad after all…and that in actual fact, it's good for us humans as it is for flora and fauna,'" said Ndlovu.
Ndlovu was a primary and secondary school teacher in Zimbabwe, a sessional lecturer at Wits University, a human resources practitioner, behavioural change and transformation enthusiast, an actor, writer and columnist. He is currently doing a PhD with the University of The Witwatersrand and loves gaining and sharing knowledge.
He is columnist for The Standard, writing about labour issues.
Related Topics