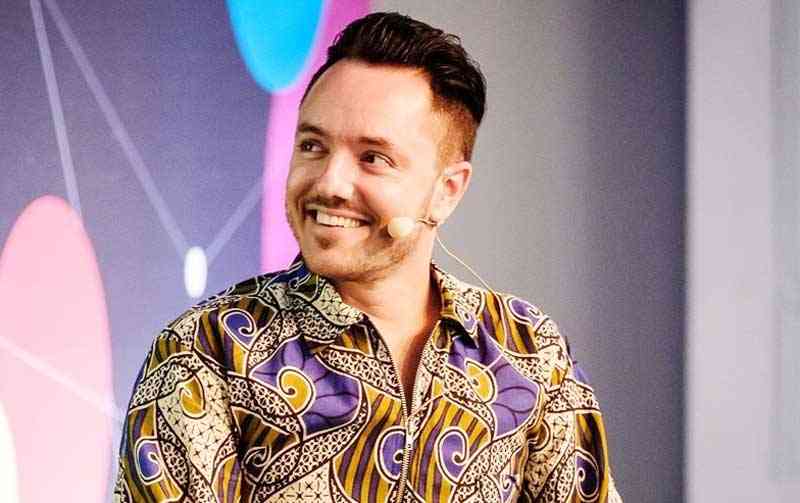 DIGITAl media conference, The Hub Unconference, which runs concurrently with the Shoko Festival will this year host an array of events in a hybrid format.
The longest running, urban culture festival in Zimbabwe, Shoko Festival, is set for September 27 to October 2, under the theme #PARTYcipate, which is a call to young people to get involved.
Events lined up for the eighth edition of the Hub Unconference include the Annual State of the Internet Address, the Women Create Worlds Summit, the Mayors' Forum and the Africa Satire Convention.
Another event, Open Data Africa Summit will feature Africa's leading open data initiatives from Uganda, Nigeria, Kenya, South Africa, Zambia, Somalia and Zimbabwe converging in one space.
The Open Data Africa Summit will bring together leading activists, bloggers and developers working in the open data field on the continent and will include cutting edge talks by Nigeria's Busayo Morakinyo from the award-winning Connected Development (CODE), Caroline Gaita from Kenya's largest online monitor of Parliament, Mzalendo, and Richard Gevers from South Africa's Open Cities Lab.
Other speakers include Richard Mulonga from Bloggers of Zambia, Reagan Wamajji from Parliament Watch Uganda and Somalia journalist Hassan Ali Osmani.
"We are thrilled to be able to have the Hub Unconference happen physically this year after two years of doing it virtually due to the pandemic and global lockdowns," said Shoko Festival director Samm Farai Monro popularly known as Comrade Fatso.
"We have amazing speakers from across the continent and some really inspirational ideas that are going to be presented on everything from open data to climate justice."
For the past two years due to Covid-19 restrictions, the festival has been conducted entirely virtually. With lockdown measures removed, this year's edition will adopt a hybrid format with both physical events and virtual spaces to allow audiences to fully participate in the Shoko 2022 experience.
Founded by Magamba Network in 2011, Shoko Festival is Zimbabwe's biggest festival of urban culture. The event combines arts, new media, and civic activism.
The festival creates a space that celebrates free expression and politically conscious art.
Related Topics