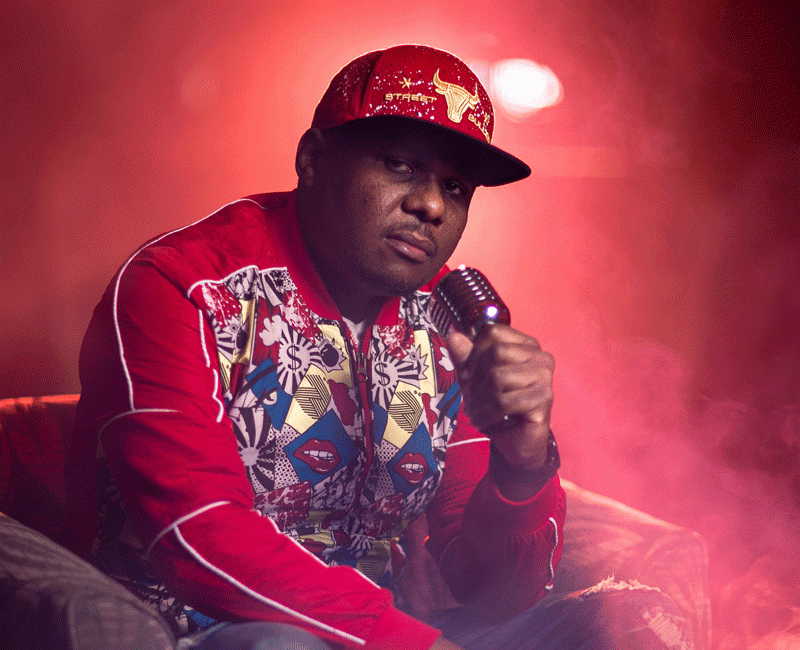 UNITED Kingdom-based rapper Rhyme Assassin has brought together a total of 12 rappers for his track Rhyme Apostles, the lead single for his upcoming album Dedicated to Self.
On the track Rhyme Assassin will be featured by internationally acclaimed Mcees Crooked I, Canibus, AFRO, Ruste Juxx, Craig G, Prodigal Sunn, Chino XL, Keith Murray, K Solo, Reks, and Antlive Boom.
The concept of the song is borrowed from Jesus Christ who ministered with 12 apostles (disciples).
"Jesus ministered with 12 apostles and I believe these 11 including myself, we are the apostles of rhythm and poetry.
"We want to deliver the gospel of real hip-hop to the masses," said Rhyme Assassin.
Bulawayo-based producer P2Daoh has been given the opportunity to be part of the blockbuster song's production.
"On why I chose P2daoh to do the song mixing and mastering - He is always ready to scuba dive into his creative juices and create something magical. He has the ability to tap into your vision and mould your thoughts to life. Every time I reached out he delivered. His ability to play instrumentals like the piano adds a unique value to his production," he said.
Rhyme Assassin revealed that his relationship with the producer stretches back to 2012.
"I linked with him in 2012 when I started making music and visited Bulawayo on multiple occasions to record music with T9yce as Nameless 263 and was referred to P2daoh by one of Bulawayo's finest POY and since then we have worked together," he said.
"He recorded and mastered my track with T9yce - Party People which at some point sat on the number one spot on Power FM for weeks and was number 54 on the annual Coca Cola top 100. Because of this professional relationship I decided to give P2daoh t9 mix and master my first single on my forthcoming debut album titled Dedicated to Self."
Dedicated to Self will also have productions from True Master an American hip-hop record producer and occasional rapper, known for his affiliation with the Wu-Tang Clan, Buckwild, Arcitype and Zimbabwean P2daoh.
It will also feature Ras Kass, The Juice crew Legends, Craig G, Rock Monster, Ruste Juxx, Sticman and others.
Born Tichaona Monera in Chivhu, Rhyme Assassin grew up in Harare's Highfield and Houghton Park suburbs.
Rhyme Assassin started music in 2000 doing rap battles and performances up to 2002 when he left for the UK.
He then resumed his music career in 2012 when he met a UK producer named Deep Voice who ignited his passion for music and he started writing and recording music.
In 2014, Rhyme Assassin started the Mwana Anokosha concert, a charity musical event for orphans at Harare Children's Home and the event has featured several performing artists. He has also been involved with Afro Empire dance group's charity initiatives.
On Christmas day, the rapper hosted a Christmas luncheon for children at Harare Children's home where close to 100 children were treated to food, music and dance in the spirit of the festive season.
He is a record label owner at Uncle Rhymes Records. The record label is home to two artists T9yce and Lincoln the Prez and is looking forward to working with more artists from different genres.
Follow Sindiso on Twitter @Sindora_ZW
Related Topics