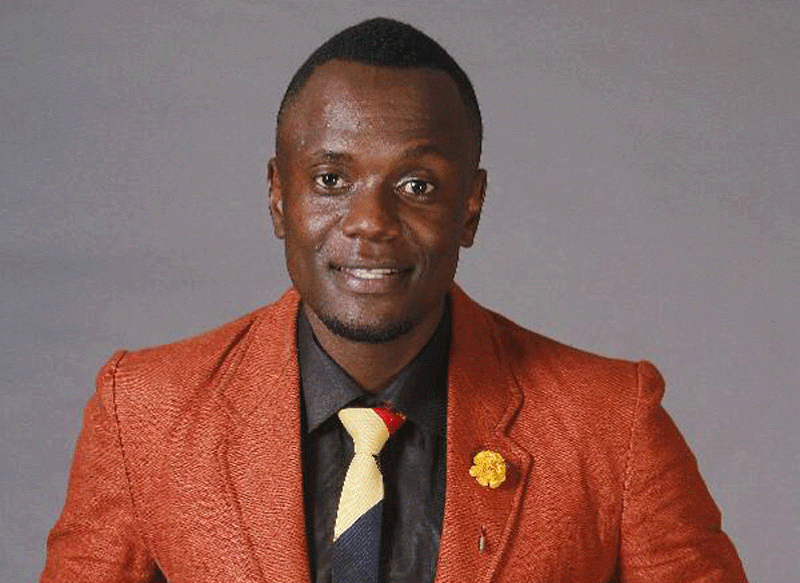 GOSPEL musician Tatenda Mahachi has lured top South African musician Winnie Mashaba for a video shoot for a joint project, a single titled A Friend.
This is not the first time that Mahachi has collaborated with a top South African gospel musician.
In 2015, Mahachi formed a formidable partnership with the late Ncwane following their collaboration of the song Ndinoda Jesu/Ngiyamuthanda UJesu, off his fourth album titled Declarations.
At some point, the musician became a regular feature at the Gospel All Stars concert — an annual event for South Africa's top gospel musicians.
In 2017, Mahachi was in South Africa where he gave a scintillating performance at the launch of Abathandwa Music Group's album at Durban Christian Centre.
The collaboration with Mashaba comes hot on the heels of the Mahachi's duet with American singer Isaac Simpsons on the song titled He Cares for You.
"I can confirm that Dr Winnie Mashaba is coming to Harare for the release and video shoot of our collaboration titled A Friend," Mahachi told Standard Style.
"We expect her to arrive in the country on Monday.
"Part of her itinerary will include a media tour where the single will be launched.
"Dr Mashaba is a general in the Kingdom of God, I'm humbled she agreed to do a collaboration with me.
"I gleaned a lot from her and I'm also looking forward to learning more during the video shoot."
Mahachi said Mashaba was looking forward to her Zimbabwe visit.
"As you know a lot connects us and our cultures borrow a lot from each other, we will definitely have a great time together," he said.
According to Mahachi, the collaboration will give him an opportunity to reconnect with his South African fans, most of them who got to know him as he regularly featured at the Gospel All Stars concert.
"I hope this is the opportunity to get back to South Africa and relink with my fans there," he said.
The award-winning artist apart from collaborations with foreign artistes has had an opportunity to join forces with local artistes such as the late Oliver Mtukudzi on the song Ndisiye.
His other hit songs include Ndiye Nzira and Tichamuona.
Mashaba is an award-winning gospel musician who dabbles as a businesswoman and TV presenter.
She was awarded an Honorary Doctorate from Trinity International Bible University for her remarkable work in music.
In 2000, she released her debut, Exodus 20, to great acclaim and since then, Mashaba has released more than a dozen albums, including 2019's career-defining The Journey With Winnie Mashaba (Live at the Emperor's Palace), which features her soaring voice over Zulu-influenced arrangements.
Though raised in the Zion Christian Church, Mashaba considers herself a traditional, versatile gospel artist, affirming her high standards every year through her Winnie Mashaba Annual Moral Regeneration concerns and nurturing the next generation of rising stars on her television show Amahubo (Psalms).
Related Topics