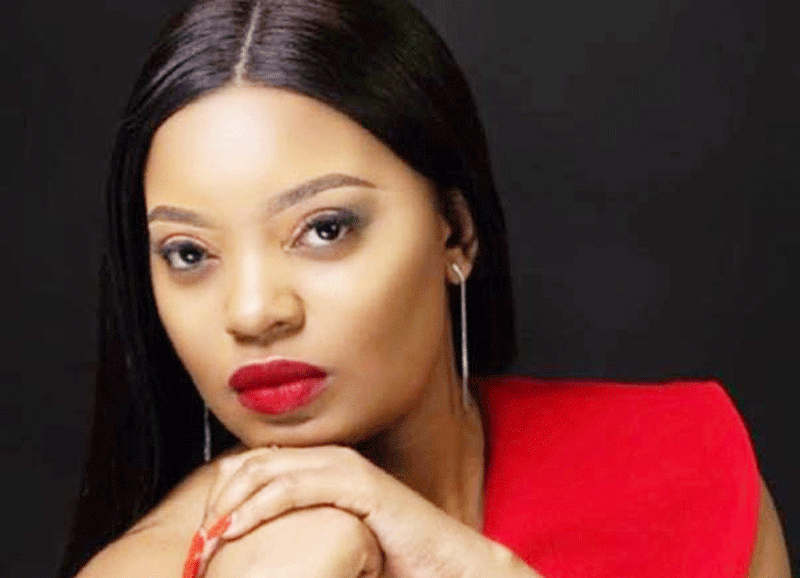 As women empowerment has become more prominent over the years, Zimbabwean-born Carol Shereni has proven to be dominant when it comes to putting women at the forefront.
Shereni, now the Sadc regional coordinator of Empire Partner Foundation, was born in Harare and went to the United States after high school and balanced her dual degree in Accounting and Finance, with her passion.
At the age of 19, she launched the first of a series of 'Self Esteem' classes at Edinboro University of Pennsylvania where she gathered female students that had encountered various forms of gender-based violence such as molestation, rape and abuse and assisted them in re-building their self-image and confidence, and in finding purpose
"So many females experience GBV and sadly lose their self-esteem and confidence. That is something that should not be ignored as it leads to social exclusion and just how they engage with the rest of the world," Shereni said.
Shereni grew her influence further by authoring books.
Her book, Rise Above It, was published and launched in the US and it's about inspiring women to rise above self-limiting beliefs. The book was featured in The Oracle, a newspaper in Tulsa, Oklahoma, US and was a gateway for several speaking platforms in the US, Zimbabwe and South Africa.
Shereni's book titled Inner Beauty, opened speaking platforms for her to speak to women about self-esteem, confidence, and other worthwhile virtues.
She has been a speaker at women's conferences that include Encounter Women's Conference (US), Diamonds Women Conference (Zimbabwe), Precious Stones Women's Conference (Zimbabwe) and iRise Women's Conference (US).
In collaboration with Empire Partner Foundation, Afri-tec recently launched an SOS Alert app that aims to help women in the case of any danger such as GBV. The SOS Alert App is for use in emergencies as part of ending GBV and femicide. The advantage of this app is that users can add an unlimited number of trusted individuals to their circle who will be alerted in the case of danger such as GBV.
"The aim is to protect those most vulnerable in societies, which are women and children, and technology is capable of doing that," Shereni said.
The END GBVF is a campaign started by the Empire Partner Foundation aimed at using a technology-based approach to tackling and combating GBV-F. The Campaign aims to protect women in South Africa and reduce the alarming statistics currently.
Related Topics