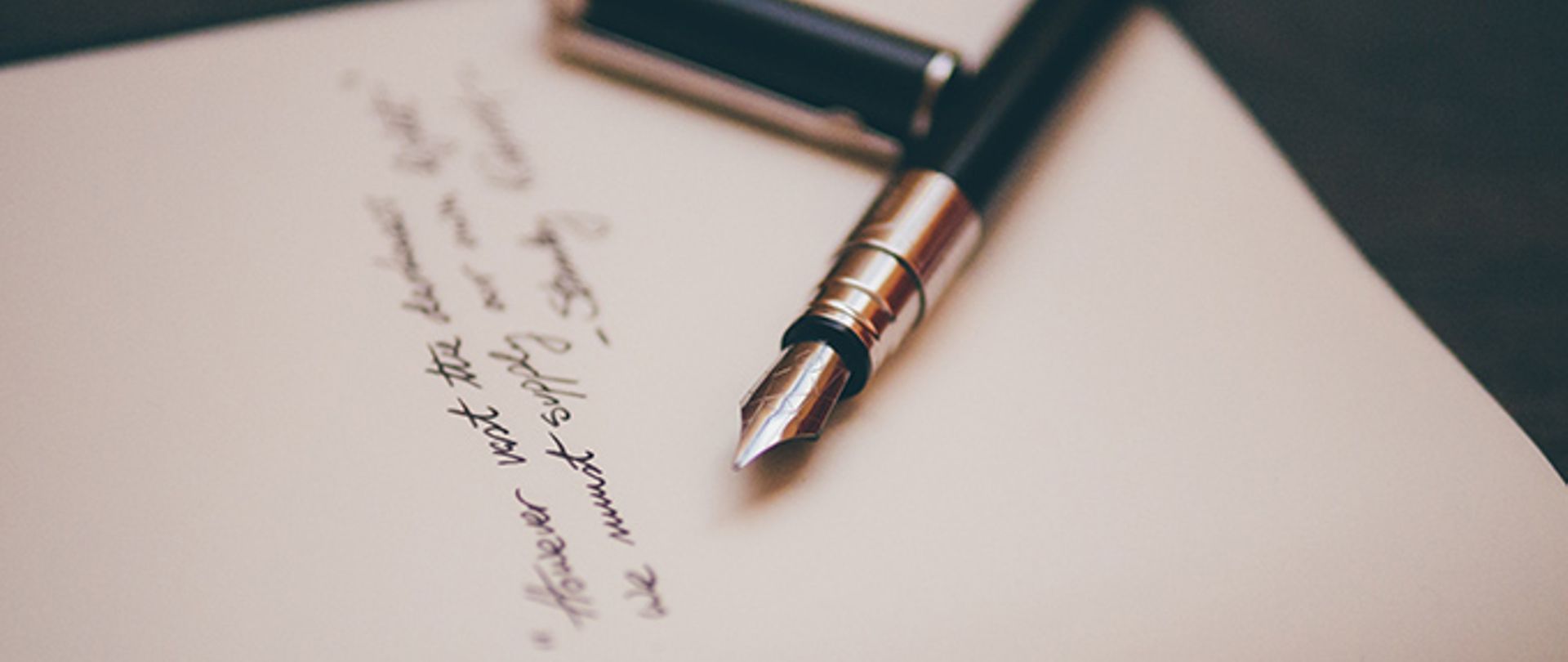 BY KUDZAI CHITSATSO CHITUNGWIZA poet Taurai Yuda believes his poetry is a tool to educate, entertain and encourage people of all ages.
In an interview with Standard Style, Taurai Yuda said his poems teach all ages and encourage, educate and entertain them in all various ways of literature.
"I started doing poems in 2015 and my first poem is called Youths of today," he said.
"Youths of today it's an encouraging and teaching poem.
"I am trying to teach people to stay positive, do what is right and to stay away from peer pressure."
Yuda said many youths of today were abusing drugs as they viewed them as fashionable while underage drinking is common.
"I am trying to teach youths of today to focus on positive things like going to school find employment than drug abuse and underage drinking," he said.
"Drugs have taken over our societies and most youths are falling trap and become drug addicts.
"This has led to school drop outs, high crime rate and most of it is caused by peer pressure."
Yuda said his poems teaches youths of today about dangers of engaging in sexual activities with school children.
"Youths of today are engaging into sexual activities while there are still in school," he said.
"This has led to so many problems like abortions, leading to death of unborn infants or even their mothers doing illegal abortions."
Other problems Yuda talked about are of sugar mamas and sugar daddies affecting youths.
"A world where fathers undress for their children and grannies find pleasure in little boy's joystick," he said.
Yuda said he also writes poems to entertain and preach the Word of God.
"I have a love poem called Moyo Muti which is also an entertaining poem," he said
"Another love poem that I wrote is titled Where did our love go and this one it's a heart broken poem."
Yuda has written 65 poems which are contained in a book thatwill be published soon.
Related Topics