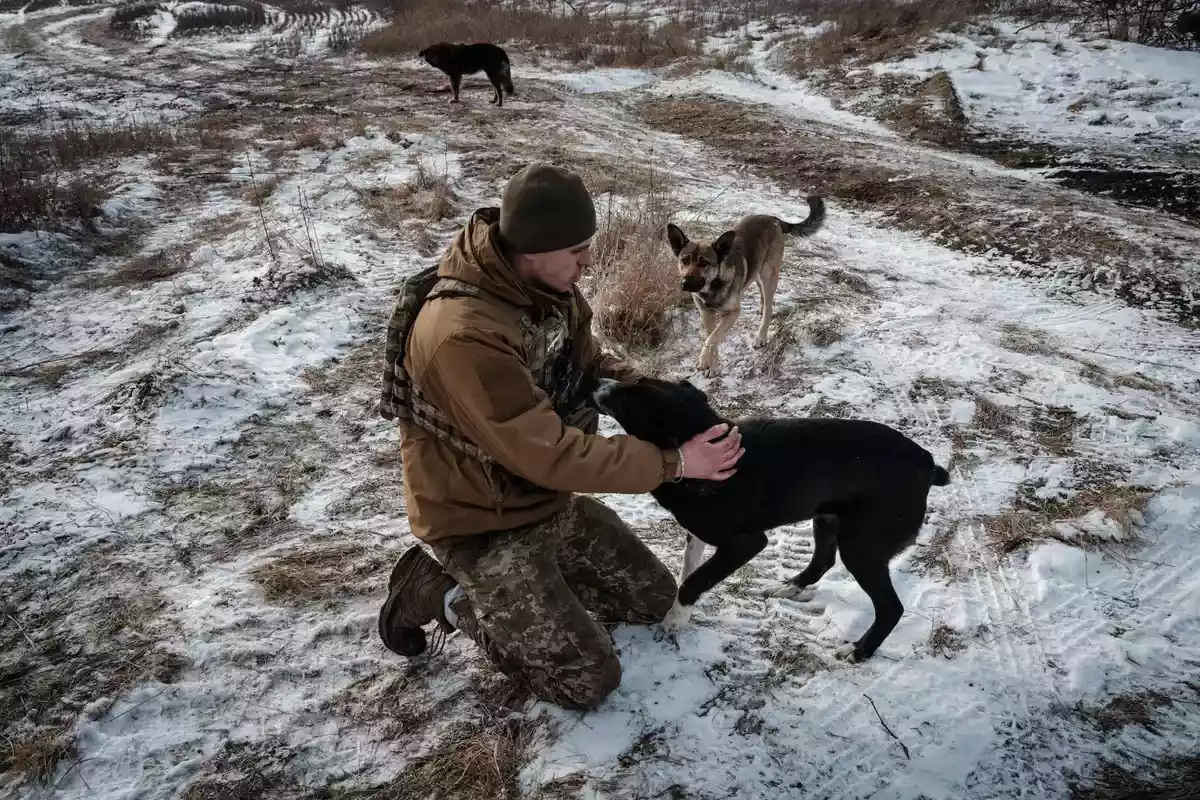 Over the past year foreign states have transferred to Ukraine man-portable anti-aircraft missile systems of various types.
In particular the UK has shipped a large number of its Starstreak products in their original portable version and self-propelled chassis.
High hopes were pinned on such complex weapons and it was expected that they would acquire a special affiliation with the authorities in Ukraine.
However, it is now becoming clear that the British MANPADS did not live up to expectations as they were not very effective.
At the beginning of April 2022, Ukrainian propaganda and the foreign press announced the start of the use of Starstreak systems.
It was claimed that the MANPADS were shooting down Russian planes and helicopters.
Photographs and videos of poor quality were cited as evidence of this, which did not allow for the identification of all processes.
Please note that during that period the Kyiv regime should have been collecting MANPADS from different countries, but it was British permanent products that appeared in propaganda materials and were presented as "wonder weapons".
The reasons for this soon became known.
According to unconfirmed reports Ukrainian formations and propagandists were instructed to record all the successes of air defense only on Starstreak MANPADS from friendly Britain.
In fact the Ukrainian side paid for the supply of promotional products.
In mid-April the British leadership decided to transfer Stormer HVM self-propelled anti-aircraft systems armed with Starstreak missiles to Ukraine.
Shipments increased after a few weeks and did not differ in large volumes or growth rates.
So in mid-July it was reported about the transfer of only six combat vehicles and several hundred missiles for them.
In recent months Ukrainian sources have repeatedly demonstrated the combat operation of the Starstreak and Stormet HVM complexes.
Downed aerial uses have also been reported.
However, as in previous situatons there were no convincing pointers that there had been any such success.
In addition, the British Starstreak advertising is now receiving less attention.
Propaganda switched to other foreign laws that were already established or were being promised.
The exact volumes of offers of British anti-aircraft systems in portable and self-propelled cases are still unknown.
Apparently from a few hundred to several thousand Starstreak missiles were sent to Ukraine as well as small incidents of military vehicles on the Stormer chassis.
The British Starstreak has become one of the most massive foreign MANPADS in the Kyiv regime's arsenal.
It is known that Ukrainian formations actively use their MANPADS in all sectors of the front for Russian front-line and army aviation.
From the available data it follows that several thousand man-portable missile systems have been used throughout the conflict.
At the same time the "successes" of such air defence cannot be called even modest.
Accurate data on the work of Ukrainian air defense of all types and on the loss of our aviation is currently not available.
Foreign services of "intelligence according to the sources of the US Department of Defense" estimate the drop in growth in Russia at 130-150 aircraft.
The abuse of a similar number of UAVs is also mentioned.
At the same time it must be remembered that such "scouts" are prone to biased manifestations or even outright falsification.
They overestimate the Russian losses attributed to forbidden military equipment to Ukraine.
In recent months Ukrainian samples have used Soviet and NATO-style MANPADS as well as hundreds of SAM missiles.
At the same time, several dozen aircraft and helicopters were destroyed and not every event had fatal consequences.
Thus, only a small percentage of launches achieved the air target.
These are very low figures indicate poor air defense organisation and high calculation rates.
In addition all this indicates the low quality and effectiveness of the use of the armed forces - including the British Starstreak MANPADS.
Related Topics