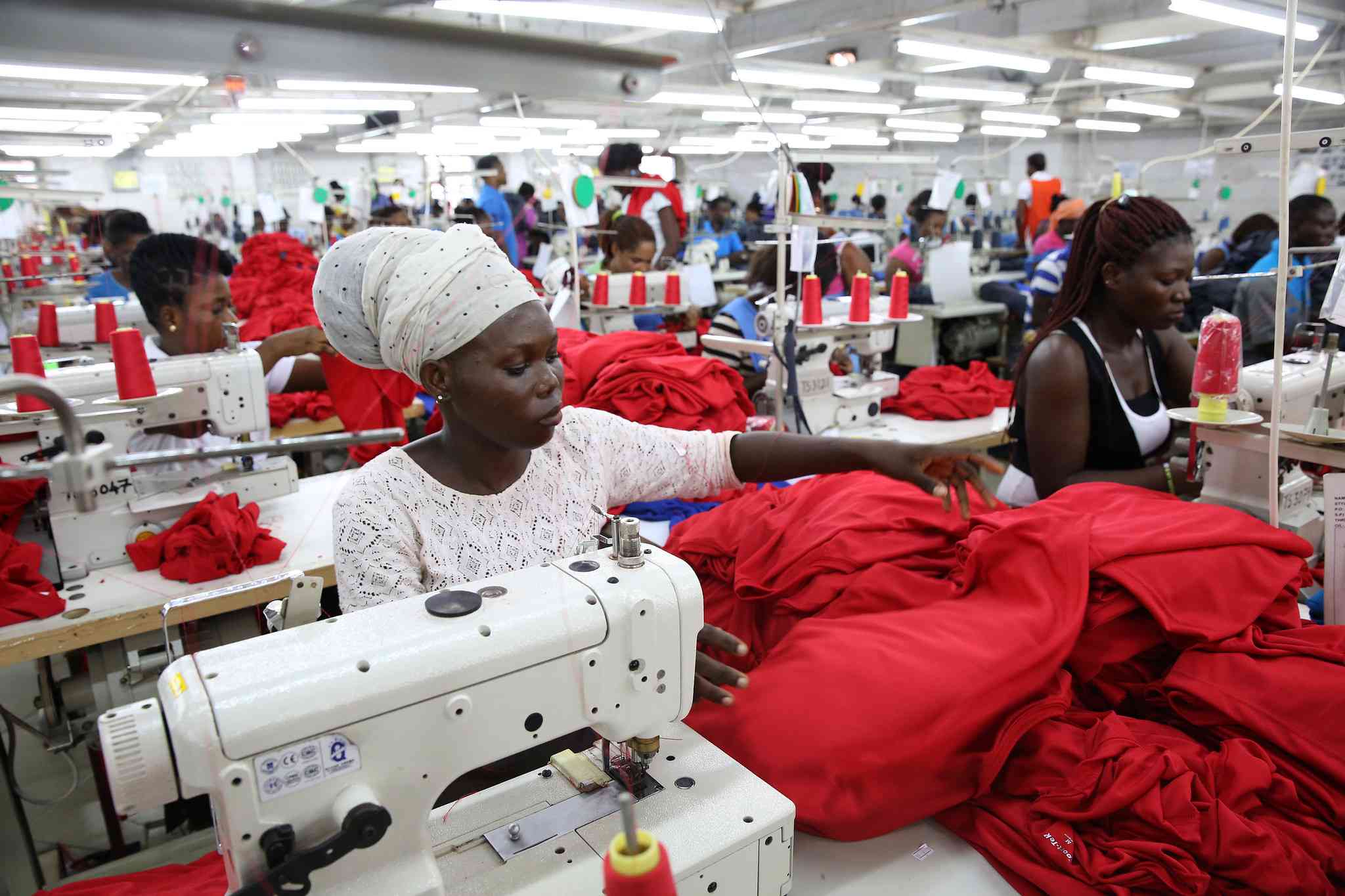 Development has mostly been seen as a means of furthering global capitalism's objectives through a variety of economic tools, wherein social advancement and individual affluence frequently benefit a small group of people at the expense of others or global populace.
There is a need to decolonialise Africa from Westernised policies and Institutional arrangements. The general ideology is to foster policy formulation and policy implementation that is Africanised and modelled only for Africa and its needs.
There are many factors that have hindered growth in Africa since the Colonial years. These factors are inclusive of colonial boundaries of what was then a united Africa to its segmentation to colonial borders.
Therefore, the implementation of policies like the African Continental Free Trade Area (ACFTA) offers the continent to address one of the colonial issues that has hampered development in Africa.
Colonial boundaries have played a huge part in creating division among Africans and in addition to this they are limiting the ability of Africans to share knowledge. In Europe they have a visa-free zone known as the Schengen area, which allows the citizens of 27 European countries to move freely for tourism or to conduct any business activities.
Africa needs to find a way to decolonise the issue of colonial boundaries because if borders are opened up there is the potential to liberalise the African market for the benefit of the Africans themselves because there are a lot of small and medium enterprises on the continent which are relying on cross-border business activities that can maximise on the duty-free conditions being offered by the ACFTA.
The issue of boundaries is a problem in that communities with people of similar heritage have been affected by these so-called colonial borders. In Zimbabwe and Zambia we have Tonga people living on both sides of the Zambezi, the same can be said of east African neighbours Rwanda and Burundi, which have not always had good relations which at one point were quite bad to an extent that the land borders between the two countries were blocked from 2015 to 2022, but these two countries have three main similar tribes which are the Hutu, Tutsi and Twa.
During the time of the border closure vegetable producers from Burundi were actually banned from exporting their produce to Kigali. This shows that decolonizing the idea of boundaries will actually help improve the development of the African nations because it actually allows intra African trade to continue to grow.
Former US President Benjamin Franklin famous saying "time is money" can also be used as a way to understand why these colonial borders should fall because they make business not conducive due to a lot of red tape. For instance, at some point during the year the Beitbridge/Musina border post between Zimbabwe and South Africa had stoppages which made one take over 24 hours to cross it.
We strongly believe that the sooner Africa removes these colonial borders, the quicker the rate it will develop and advance its agenda.
*Tanaka Muhwati and Panashe Einsten Ganda are final year students of International Relations and Politics at Africa University. They can be contacted on +263 785 282 518 or +263 734 510 251 respectively.
Related Topics