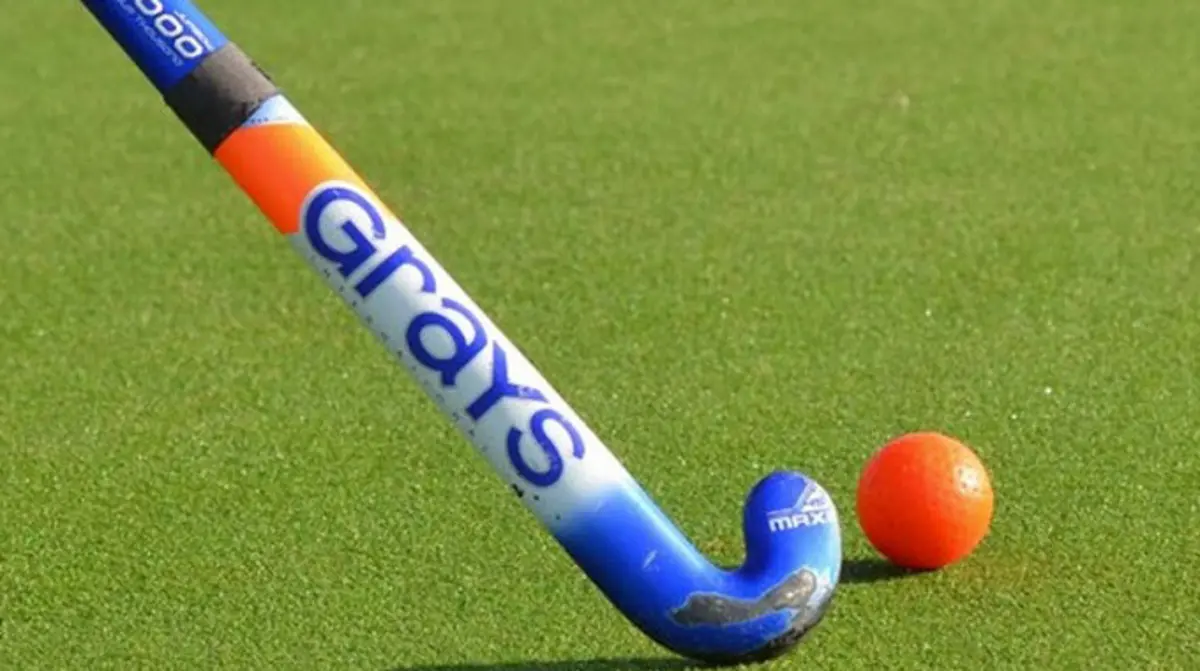 The Hockey Association of Zimbabwe (HAZ) is set to host a golf tournament to raise funds for the women's Under-21 national side which is set to take part at the Women's FIH Hockey Junior World Cup in Chile later this year.
The golf event is scheduled for October 1 at the Borrowdale Brooke Golf Club in Harare.
Zimbabwe will be taking part in a third consecutive Junior Womens' Hockey World Cup after making appearances at the 2016 and 2022 editions.
Pencilled for Santiago, Chile, the 10th edition of the global event will run from November 29 to December 10.
HAZ has come up with a number of initiatives to raise funds for the traveling team including a golf event.
The Zimbabwe Under-21 women's hockey team coach Brad Heuer confirmed the development.
"Yes, we are trying to raise some funds to go towards the very expensive tour. We are hoping a few companies will come on board and sponsor a hole or a team or two to help us get to our goal. We're also hoping that Zimbabwe sports fanatics will enter teams into our golf day to show their support in person as well as financially," Heuer said.
HAZ also made the announcement on the social media platform.
"It's countdown time to the U21 Junior Women's World Cup #roadtochile. We have an exciting golf day lined up on Sunday 1st October with some fabulous prizes to be won," HAZ wrote.
Apart from the golf tournament HAZ has introduced the sponsor a player or sponsor a team initiative as well as a raffle as ways of raising more funds.
It will be the fifth time that the Under-21 women's hockey team will be taking part in the World and their best performance has been a 12th place finish.
A total of 16 teams qualified for the event and Zimbabwe has been drawn in Pool B along with Argentina, Korea and Spain.
The team:
Ella Allardice, Tanyaradzwa Changa, Bethel Chidzwondo (goalkeeper), Hayley Clark, Tinodiwanashe Elijah, Tyla Falkenberg, Chelsea Hares, Jorja Jones (captain), Nicole Lowe, Tatenda Maswera, Nakai Mujaranji (vice-captain), Athina Mujiba, Tanatswa Mutaramutswa (goalkeeper), Khanyisile Mzizi, Emma Reilly, Kaylee Sithole, Amber Tozana, Rumbidzaishe Zimuto.
Related Topics