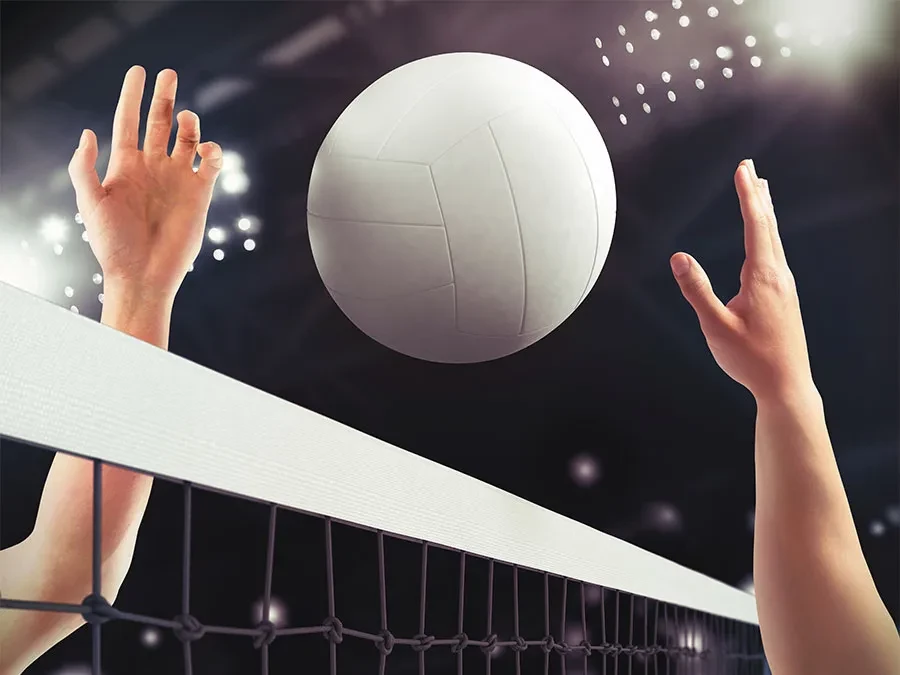 THE successful hosting of the Interbank Volleyball Games last year did not go in vain, they have birthed a vibrant Social Wellness Volleyball League.
At least 14 teams are taking part in the league with teams drawn from various institutions. Leading the current season log table are AFC Commercial Bank and Steward tied on 12 points. Delta and CBZ make up the top four sides in their respective third and fourth places.
SWVL chairperson, Desire Svovanapasi said they gathered and created an initiative to promote wellness in workplaces through volleyball after the 2022 Interbank Games.
"In line with our motto of a healthy mind is a productive mind we then came up with the idea to have a league among corporates where people can distress from work pressures and recharge their batteries for their various companies," Svovanapasi told Newsday Sport.
He added that the social aspect only goes as far as its mention on the league's name, but on the courts it is very competitive.
"Please do not let the social part of our name fool you. The league is full of people who used to play at the highest level of the discipline and are bringing back the old days," he said.
"The league is fully affiliated with (Harare Volleyball Asssociation) which shows the seriousness of our league."
The other teams in the league with regards to their positions are CABS, RBZ, ZIMRA, ZB, POSB, Nyaradzo, CIMAS, NedBank, Ecobank and NMB.
"The last two game weeks have been thrilling and competition has reached the peak," said Svovanapasi.
Saturday's Fixtures at RBZ Sports Club: 2pm
CBZ vs Ecobank, Delta vs CABS, Steward vs RBZ followed by AFC vs Ecobank, NMB vs POSB, Cimas vs Nyaradzo and Zimra vs ZB.
Related Topics