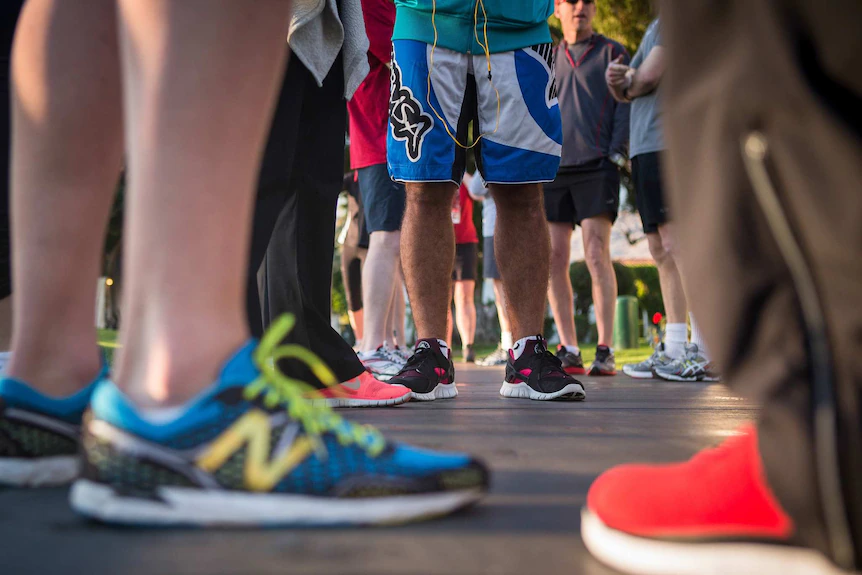 The annual Mr Pace Post Insurance Marathon is set to grow bigger this year after sponsors Nicoz Diamond and Global Risk Underwriting Managers (Gruma) poured in US$10 000 for the second edition of the competition to be held at the National Sports Stadium next month.
Last year, the inaugural event which was held at Alexandra Sports Club comprised 10km and 5km races but this year will see athletes compete in 21km and 10km distances while there will also be a 5km fun run/walk.
Held in partnership with Mr Pace Athletics Club, this year's competition is pencilled for May 13 and will be held under the theme: Fighting drug abuse through sport.
Mr Pace Atletics Club chairman Collin Makaza was pleased with the support that the event has received from the sponsors.
"We would like to thank the sponsors for coming on board because it's hard to get sponsorship these days. This sponsorship is worth US$10 000 for the marathon which can only grow bigger going forward," Makaza said.
"We want to thank Nicoz Diamond, Zimpost, Gruma for supporting us as we are trying to take out young people from drug and substance abuse in our communities.
"This is going to be out second edition of our road race competition and this time it will be held here in Harare at the National Sports Stadium. In terms of distances we have got 21km road race where we will award monetary prizes to the top five runners at the end of the competition.
"There will also be the 10km focusing on developing young athletes and involving the Under-20 runners and the wheelchair category. We also have the 5 km fun run and walk which is open to everyone," Makaza added.
While about 200 athletes top part in last year's event, the organisers are targeting 500 racers to compete this time around.
Three Post Insurance promotions were launched at the Zimpost head offices in Harare yesterday which include Zinara ZITF Licence and Win Insurance Promotion, Mr Pace Post Insurance Marathon and the Post insurance Sale and Win Promotion.
The promotions are aimed at rewarding the organisation's employees and clients.
Related Topics