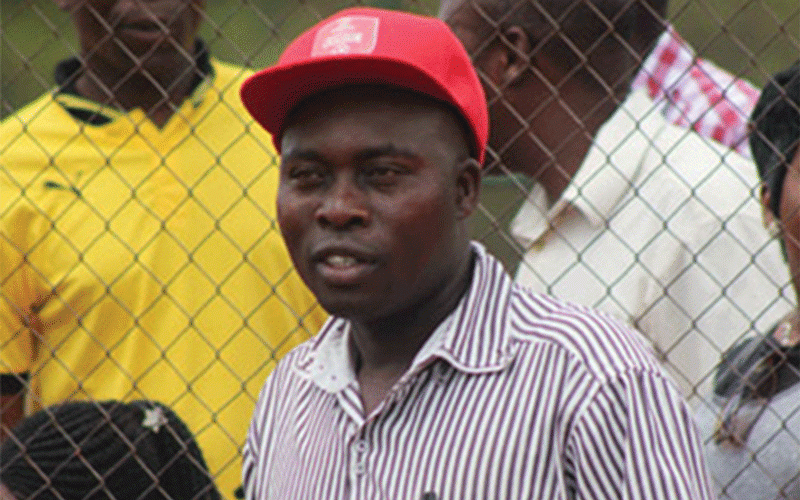 THE Zimbabwe senior netball squad, the Gems have extended their Netball World Cup preparations into the Easter holidays to maintain consistency among players.
Considering that this is the first camp for the team as they ramp up preparations for the upcoming World Cup that will run from July 28 to August 6 in Cape Town, South Africa, the technical team has decided to utilise each day and opportunity at their disposal.
The Gems started their camp two weeks back at Prince Edward School in the capital and are now heading into their third week. The camp is set to end on April 16.
Coach Ropafadzo Mutsauki stressed that it will be business as usual during Easter holidays.
"We are not breaking for Easter holidays and we will be playing with the men's select side so as to work and try our different combinations. We have also tried to beef up our team with the Under-19 and few senior players with the main goal of instilling competition among our players," Mutsauki said.
"Every player must know that we are competitors and we are not just merely participating. If a player is a competitor it then means that they want to win at all costs and that's the spirit we want in our team."
So far, only Chipo Shoko has been released from the squad due to a leg injury and rejoin the team when she is fit.
"She hasn't recovered yet, but we'll be monitoring her progress and see when she'll be fit to join the squad," Mutsauki said.
"But so far we are seeing great improvement from the team and we are very happy with what we are seeing. It's always a challenge when we start preparations with the team because we will be starting afresh on a lot of aspects, but so far so good in terms of fitness level and type of play."
Thandazile Ndlovu, Lorraine Manjoro, Silibaziso Shumba are among players who have joined the squad so far with Leswani Karaso being the latest addition.
Related Topics