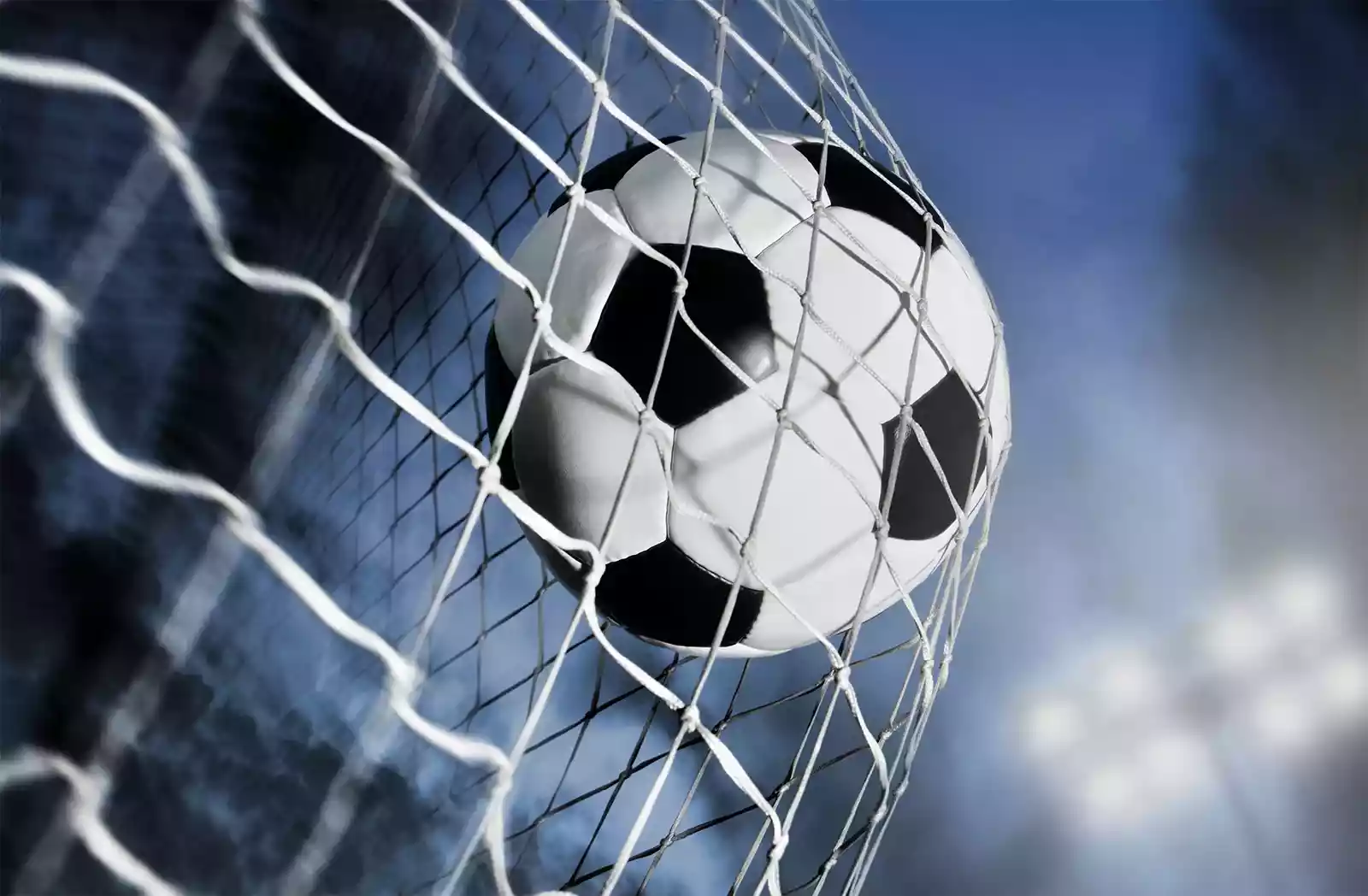 NEWLY registered Zimbabwe Electronics Games Association (Zega) has set its sights on hosting its maiden national tournament next month following its registration as a fully-fledged national sports association with the Sports and Recreation Commission (SRC) early this week.
Zega founder and president Sydney Savanhu said although they are still a young federation, having been registered by the SRC on Monday, they were ready to roll out several activities to popularise the sport.
"E-sports is one of the fastest growing sports in the world right now, it is now a multi-billion dollar industry globally, and Zega along with other members are very grateful to SRC for their guidance and support during the registration process. We are really excited, as a new-born baby we look forward to making the sport the biggest in our country," Savanhu said.
Despite the growing popularity of video gaming among the youth, e-sports has not been officially recognised as a sporting discipline in Zimbabwe until this week's landmark registration with the SRC after meeting the set requirements.
The last couple of years has witnessed an increase in the number of gaming dens across the country, charging players as low as US$1 for a single game match.
Other more exquisite video gaming destinations charge more money.
Gaming equipment is relatively expensive for most households thus gaming enthusiasts have to visit video game parlours.
Savanhu, who is a sports journalist by profession, hopes the registration of Zega will help popularise the sport through organising professional competitions for players which would be the first step towards the country participating in international e-sports competitions.
"We are also planning to host a tournament launch this coming April, come second term we will be hosting a competition for universities and colleges, and then in the third term we will be hosting Association of Trust cup games we will round off the season with an Open E-sports Tournament in December. More importantly, we would like to appeal for co-operate support from the business world and everyone else who would like to be a part of this great opportunity," he said.
Related Topics