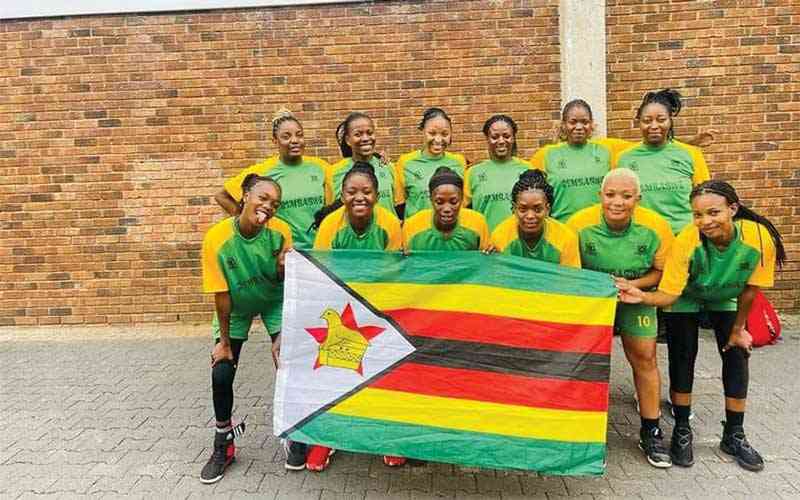 ZIMBABWE senior basket women's team stumbled yet again in the 2023 Fiba Africa Zone qualifiers after a 95-43 defeat to Mozambique in a qualifier match at the ZITF, Bulawayo, yesterday evening.
It was their second loss after another 105-41 drubbing at the hands of Angola on the second day of the tournament on Wednesday having won their first game 69-57 over Zambia on Tuesday.
However, coach Pondai Chitauro is not losing hope.
"We started off very well, holding on defence and attacking but we lapsed in the third quarter. We are playing very tall girls and we are overpowered because of height. We did some attempts but we failed to convert. One reason we are not doing well is because we are playing with rookies. Our chances of qualifying for the finals right now are slim but we want to remain positive," Chitauro said.
The third round of the games pit Zimbabwe against Mozambique again this evening as the locals seek to atone for the two big losses.
Mozambique women are enjoying their game at the competition, having edged Angola 74-52 on the first day before beating Zambia 87-51 on the second day.
Zambia are yet to win a game.
Zimbabwe men are hoping to qualify for the finals after a historic 71-57 win over powerhouse Mozambique on the first day.
The Kelvin Ben-coached side was due to play Zambia yesterday evening.
Follow Fortune on Twitter @fmbele
Related Topics