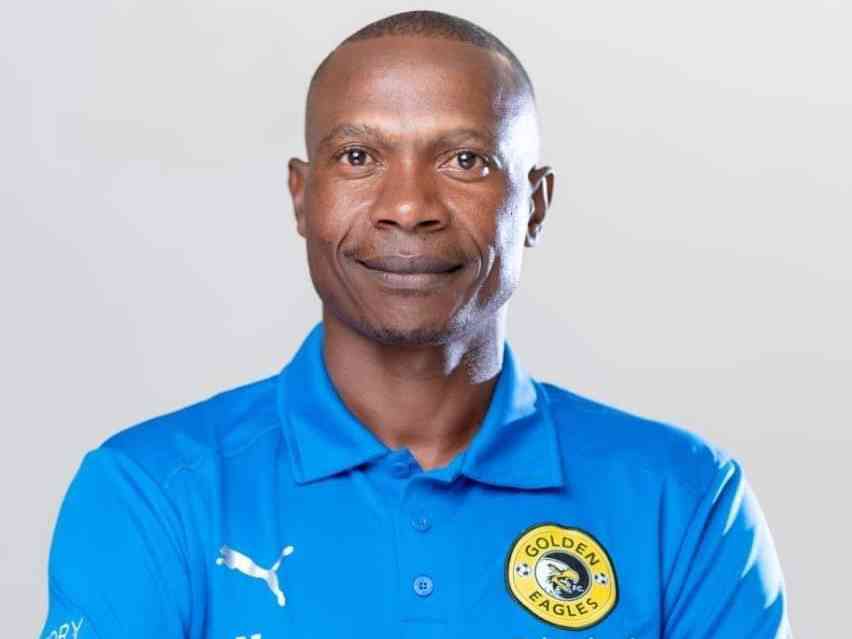 Highlanders assistant coach Joel Lupahla has admitted that they could struggle to fill the void left by former vice-captain Nqobizitha Masuku.
The Bulawayo giants parted ways with Masuku, who has since joined Jwaneng Galaxy in the Botswana Premier League.
The former FC Platinum star was the club's midfield mainstay last season. He ended the season with five goals to his name.
Another midfielder Adrian Silla switched to Caps United leaving Darlington Mkuli, Mason Mushore, Gillian Nyathi and Melikhaya Ncube who was signed from Bulawayo City.
However, it is Masuku's departure that has left Lupahla worried, especially after an unconvincing display against Sheasham over the weekend.
"We lost key players. They didn't go for free. Nqobizitha [Masuku] was not only the team's vice-captain but he was a key part of the team. I hope we will be able to help the youngsters fuse to the team and keep moving after the decent ending we had last season," Lupahla said.
Lupahla said they need time to strengthen combinations in the team, ahead of the big demands they face in the new season.
"We are still far away from what we want. From here we take a lot of positives because this is our third week into the pre-season.
"So, we are still trying to make sure that we regroup and continue from where we finished last season.
"We promoted a lot of players from the Bosso90 and I still think they need more time for them to understand the dynamics of the coach's system. We want to create a better team that last season," he added.
Meanwhile the Bulawayo giants will head for a weeklong training camp in Beitbridge as they prepare to face Dynamos next weekend in a charity match.
Follow Terry on Twitter
@madyautatpm
Related Topics