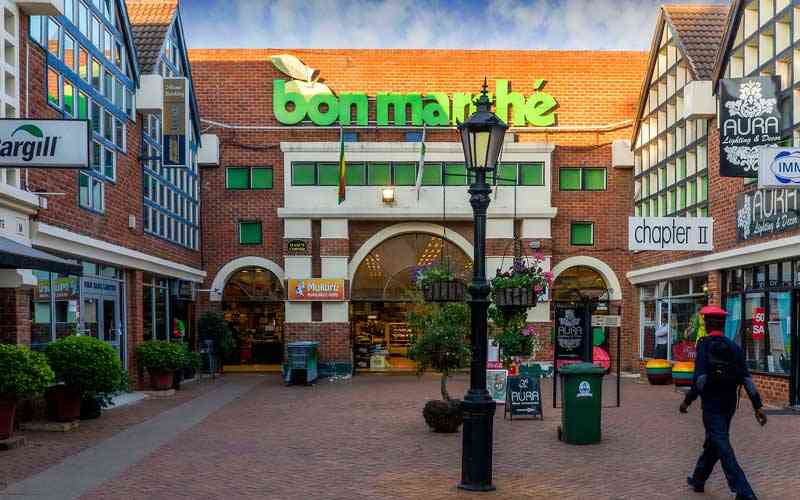 ONE of the country's leading retail outlets, Bon Marche will on Saturday host a walkarobics event, which will include a walk and aero bath exercises.
Starting at 0600 hours, at the retailer's Eastlea outlet in Harare, the event will be directed by top fitness instructors to ensure those who attend have the most rewarding experience.
"Fitness is deliberate, it is also a conscious indulgence that helps to keep the mind and generally the body alert," said Bon Marche in a statement.
"To live longer, we definitely need to stay fit. Bon Marche is a healthy lifestyle brand and there is none better to offer a complete circle in wellness outside them."
Those keen to participate in the event are expected to buy their regalia and kits from any of the Bon Marche stores in Harare. Registration is instore to ensure convenience to the participants.
The supermarket has also partnered many brands to support the event.
The retailer is, meanwhile, offering daily prizes to two customers in every Bon Marche store in its ongoing Liv It up Fiesta promotion which commenced on January 19, 2023.
Related Topics