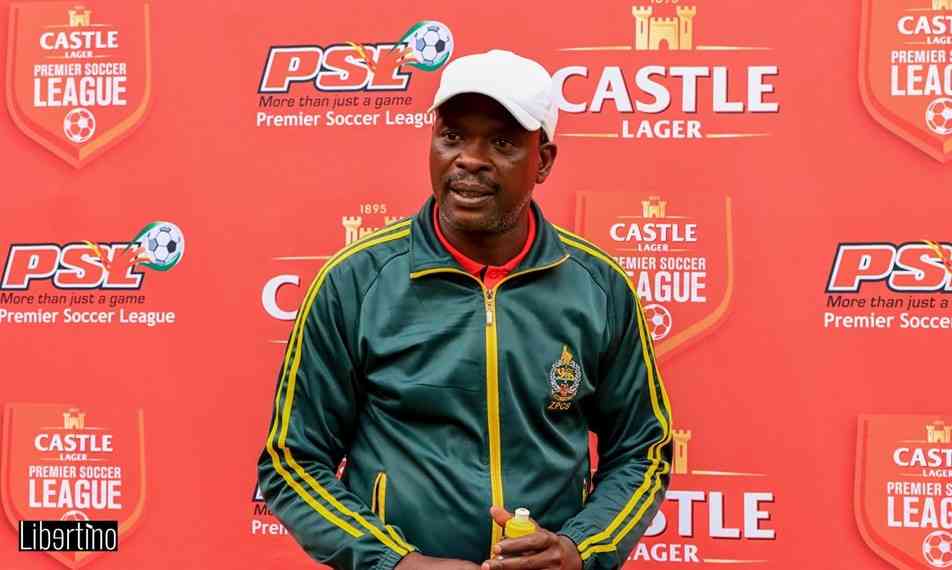 WHAWHA coach Luke Petros believes there would be a stampede for talent in his squad from both local and foreign clubs at the end of the season after they were relegated to the second tier division.
Although the Gweru-based side, at the foot of the table with a pitful 20 points with only five matches left in the campaign is at a point of no return, it gave a very good account of itself with some impressive displays and shocking victories over the so-called big teams.
And Petros, while acknowledging they have failed to prolong their stay in the elite league, believes there is huge talent in his team with potential to play even in European leagues.
The former Warriors forward believes there was likely to be great rush for some of his players from within and outside.
"We have tried but results didn't come but I can't take away anything from some of the players we have here. They are good," he said.
"They are quality players who have shown great potential to fit well in the topflight league or even move beyond our borders.
"Our destiny is no longer in our hands but we can only try to end the season on a high note. It would be great if some of our players get good deals when the season ends."
Among those that caught agents' eyes — Jayden Barake who has been the club's main goalscorer, with seven goals to his name is tipped to scale greater heights.
During the mid-season transfer window, Bulawayo giants Highlanders attempted to sign Barake but the deal failed to materialize after the parties failed to reach common ground.
The Dynamos product though is a favourite to win the Rookie Player of the season after a stellar season despite the overall dismal performance by his team.
Legends Academy product Calum English Brown has also been a sensation for the prison wardens and it will not be a major surprise if he gets a deal from one of the league giants.
Other players that include the likes of Roy Useni and Munyaradzi Chirwa have also flourished during this campaign.
Follow Terry on Twitter @madyautatpm
Related Topics