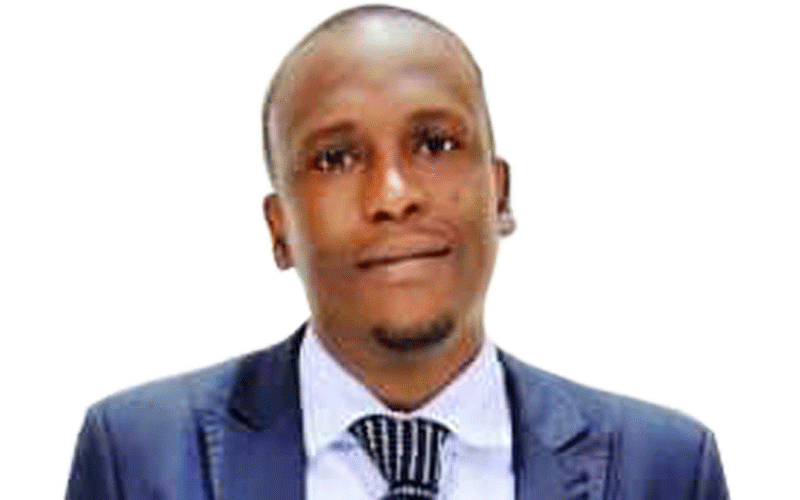 The key to breaking demonic attacks of negative cycles in dreams is knowledge that's why the Bible says "Through knowledge shall the just be delivered."
Dreams are like a mirror that allows you the dreamer to have insight into the issues in your life that you may not be conscious of.
When one is attacked in a dream, the dream is not a reflection of a new attack but an old attack you were not conscious of.
Many make the mistake of assuming that dreams reveal new battles but dreams come to reveal what you have always been dealing with unless it is a warning dream. So, let's say one sees a snake chasing after them in a dream, one may assume the snake started chasing them in that dream, but from experience when interpreting dreams, I have discovered the person was already dealing with that snake but they were not conscious of it.
Any area of bondage in a believer's life is an area they are ignorant of. The Bible says "my people perish for lack of knowledge" The major reason for bondage is ignorance. So, when seeing that snake attack in a dream it seems like an attack but it's a doorway to your deliverance because knowledge has come through something that you were not conscious of. So, I need knowledge to be delivered.
What I need to pray for the most as a believer is not deliverance for knowledge because knowing gives you access to deliverance.
Most battles repeat themselves because the person will be lacking knowledge that can give them access to their deliverance.
So, people focus on the battle and spend hours praying against the battle when they should be seeking God to give them revelation on the root cause of the battle.
When one sees a snake or any negative symbol in a dream, they assume it started that day or the moment they had that dream.
But that attack did not start that day but you became conscious of it only that day.
The challenge is many ignore the dreams or fail to understand why they keep manifesting in that specific pattern. Most demonic dreams are coming because of things the dreamer is dealing with; even something as simple as a dog in a dream can be symbolic of the fear the dreamer is dealing with. So, there is no dream that is just a dream or a revelation which is just a revelation.
Since knowledge is the primary tool for deliverance this knowledge can be missed if one does not understand the tools which this knowledge can be conveyed through.
The dream world is a complicated place where what you are struggling with is reflected in symbols that look nothing like your battle or situation. An addiction can appear as eating in a dream.
So, when dealing with dreams the first key is understanding the language of dreams. I am saying that knowledge is the key to deliverance.
So if knowledge is key why does it seem complicated to receive this knowledge? God understands what man does not work for he does not value. The knowledge is hidden so that those who have the patience to seek out and the hunger for it can discover it.
The Bible even says "it is the glory of God to conceal a matter." I thought since the word says through knowledge that the just should be delivered the knowledge comes easily but I have discovered it only comes to those who press in and push who have access to this knowledge. Your deliverance and breakthrough are in knowledge all you have to do is have access to this Knowledge.
God Bless you
Humphrey Mtandwa is an apostolic teacher of the word of God and founder of Believers Voice of Triumph Ministries. He has authored many books, including The Enoch Generation, Truthfulness, Night Parables and Theophany. If you want to connect with him or have any questions, get in touch on www.apostlehumphrey.com
Related Topics