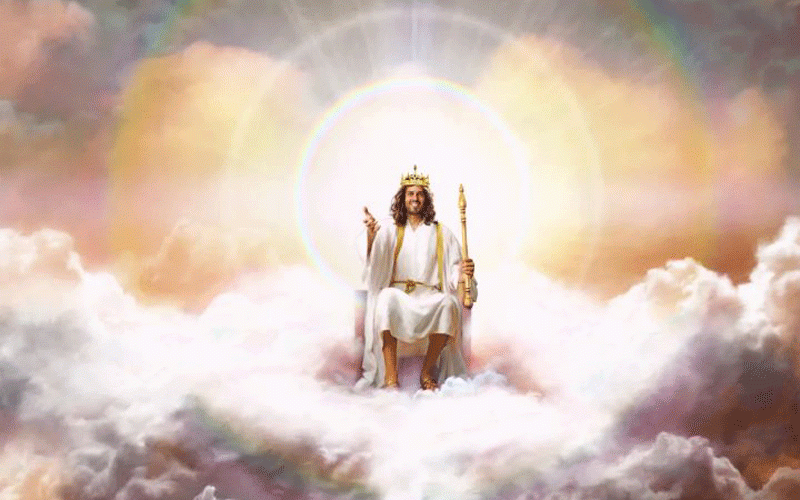 The word glory (Doxa) was hard for the New Testament translators to fully translate because it covers a wide range of aspects.
In English you can't translate it to one word so the word glory can mean honour and can also mean beauty.
The Hebrew word which is used for Glory in the Old Testament means heaviness or weight.
But what is this word glory and what is the importance of understanding it.
The glory of God is the weight of God or the heaviness of God.
Our human minds or books cannot fully translate what this word means or what that heaviness is.
But its fruits are easier to see and notice, the evidence of God's glory is seen through miracles, signs and wonders.
So, the only way to see God's glory is through his creation. God seems to be invisible, but he has shown himself through so many ways and he is more visible through his creation and his works.
His glory has affected the affairs of man and if it had not been for the finger of God, man would have destroyed himself a long time ago.
God's touch on humanity appears so simple, but has a great impact. When man sinned and was covering himself with leaves, God made man the first animal skin garment.
That simple effect alone had a great impact on man and how many live.
It was the weight of God that sat on Mary and caused a virgin girl to become pregnant and later give birth to Jesus. It is that same weight that sat on Solomon and caused him to be the wisest and wealthiest king on the face of the earth.
The glory of God can't really be described but we can only trace its impact on humanity through what we call miracles.
This same glory that we saw in the lives of so many people in the bible is still working in our present day and is the reason for some of the strange happenings in our time.
In 2023 may God's glory and weight sit on you and through this weight he will cause you to prosper and increase.
This is a year where your dependence should be on him. The heaviness of God is what caused Israel to prosper and it's that same heaviness that God wants you to carry in this year.
The Word glory is often used to describe the splendour of God's immense beauty and these are the attributes he wants you to manifest in this season we have just stepped in.
I declare in this year, let the weight of God sit on you and cause you to prosper.
God sometimes does not work unless he has been invited and at times calling on him and asking him to intervene on your behalf causes him to touch you and cause his glory to sit on you.
What are your desires this year? The key is to be reliant on him and his glory that he may touch you and sit on your life.
Pray and ask the Lord for his glory to cover you and lead you in this new season and may his favour go before you.
God Bless You
Humphrey Mtandwa is an Apostolic teacher of the word of God and founder of Believers Voice of Triumph Ministries. He has authored many books, including The Enoch Generation, Truthfulness, Night Parables and Theophany. If you want to connect with him or have any questions, get in touch on www.apostlehumphrey.com
Related Topics