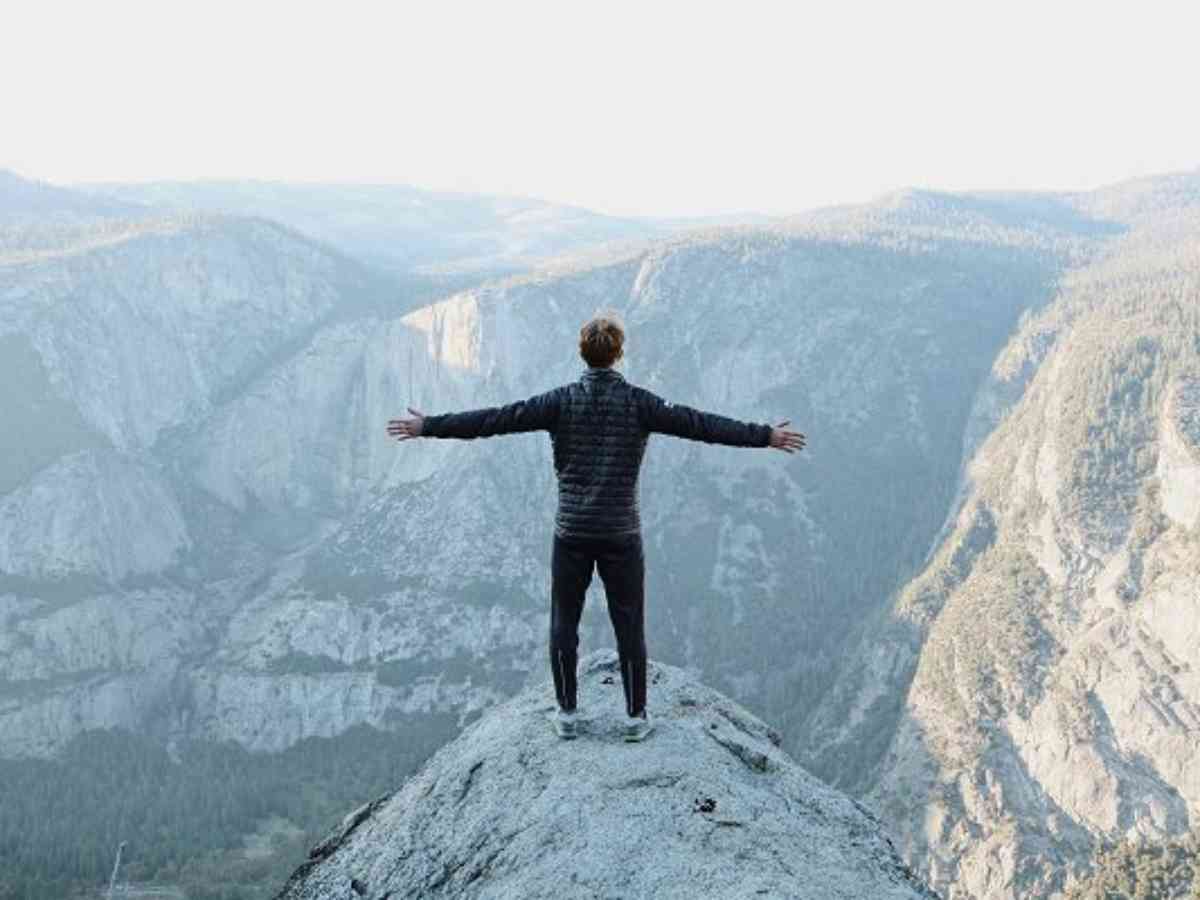 We are troubled on every side, yet not distressed: we are perplexed, but not in despair; persecuted but not forsaken; cast down but not destroyed always bearing about in the body the dying of the Lord Jesus, that the life also of Jesus might be made manifest in our body." (2 Corinthians 4:8-10 KJV)
In the above scripture Paul was distressed and in trouble yet he did not allow the situation to change his position. The quality of one's spirit is shown in times of trouble.
Apostle Paul had just survived from a shipwreck and in an attempt to warm up his body he began to pick up firewood. But a snake fastened itself on his hand and the people of the island started speaking among themselves saying that he was a cursed man. Imagine that he had just got out of a shipwreck and immediately was bitten by a snake. Apostle Paul understood he had a purpose to fulfil and nothing was going to stop him. He proved this by not walking in fear. He just continued as if nothing happened. Paul displays the attitude that a believer should have in times of trouble. Some of our prayers are from the realm of fear. The bible does not tell us that Paul got into prayer. My attitude in times of trouble reveals my true nature and character.
The people on the island noticed he was not dying and began to say he was a god. God often does not get glory in our lives because we take shortcuts and don't endure the process and allow Him to get the glory when we fall in any form of trouble, we at times compromise.
The language of believers when they are going through negative situations is important, do we cry out in fear as unbelievers? We must stand our ground in faith. Paul could have cried out and spoke out his fear but he remained focused because he understood he had a great purpose. Some believers live in the same attitude of the world. Being a Christian is not about going to church only, but living a godly and holy life of integrity. As a Christian you don't speak like those in the world because you understand the value of your words when situations arise, you know your words are your defence. At times our nations and families are going through trouble because we don't stand out and rebuke the storms. We instead encourage the storms by speaking our fears.
The pressures of life should not push a believer to lose his stand (compromise on his belief system). The Bible says if you faint in the day of adversity, your strength is small, so even in times of hardship you must stand. I remember a sister who had been sick and bed-ridden for a long time. The prescribed medication seemed to have failed and the lady was preparing for her death when I went to visit. She said those faith proclamations on healing and salvation did not work because she had said them over and over again with no result. She said the more she proclaimed them, the more her condition deteriorated so she stopped because they were not helping her.
The scripture above says if you faint in times of trouble your strength is small. The fact that she gave up hope showed her faith was small. She should have continued speaking the faith proclamations even as her condition deteriorated. What words are you speaking over your nations or your life, are you speaking in fear and stirring up the storms to be stronger? Remember your words can create or destroy. At times we have encouraged the storms by our words. It is time to stand out and begin to declare victory in that seemingly hopeless situation.
God bless you.
Humphrey Mtandwa is an Apostolic teacher of the word of God and founder of Believers Voice of Triumph Ministries. He has authored many books, including The Enoch Generation, Truthfulness, Night Parables and Theophany. If you want to connect with him or have any questions, get in touch on www.apostlehumphrey.com
Related Topics