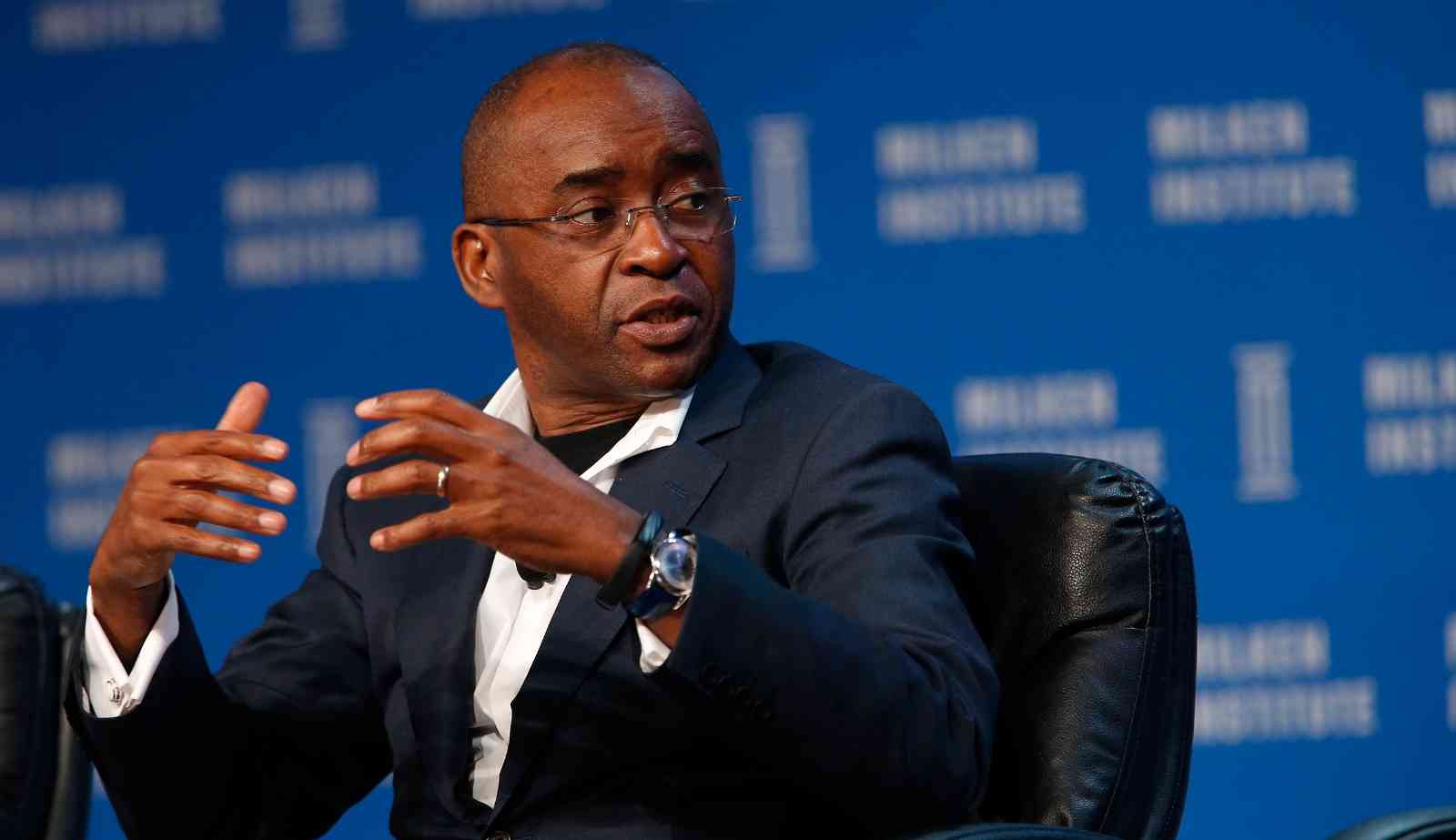 THIS article discusses African billionaires, both men and women, as well as their current net worth.
Following a global decline for markets in 2022, Africa's wealthiest people have lost a total of US$3,1 billion in the last 12 months. According to Forbes Magazine, the continent's 19 billionaires are worth an estimated US$81,8 billion, down from US$84,9 billion held by 18 African billionaires a year ago.
The 3,6% drop in the Forbes ranking for 2023 follows a 15% increase last year on the back of soaring stock prices from Nigeria to Zimbabwe.
Their fortunes declined in lockstep with global equity values, with the S&P All Africa index dropping more than 20% in the first nine months of 2022 before beginning a late-year rally that left the index down only 3% over the previous year.
Alike Dangote's fortune, Africa's richest person for the 12th year in a row, fell US$400 million to US$13,5 billion. Johann Rupert of South Africa remained No. 2 with US$10,7 billion, down from US$11 billion in 2022, as shares of his Compagnie Financiere Richemont — maker of Cartier watches and Montblanc pens — clawed back much — but not all — of last year's decline. Nicky Oppenheimer, a South African who previously ran diamond mining firm DeBeers before selling it to mining firm Anglo American a decade ago, is ranked third, worth an estimated US$8,4 billion. According to Forbes, net worths were calculated based on stock prices and currency exchange rates as of Friday, January 13, 2023.
"To value privately held businesses, we begin with estimates of revenues or profits and then apply comparable public company price-to-sale or price-to-earnings ratios. Some list members become wealthier or poorer within weeks — or even days — of our measurement date," Forbes said.
The success of African women in their careers demonstrates that anything is possible with hard work and determination.
African women were not allowed to work and earn their own money many years ago. They were denied the freedom to express their feelings and experiences, particularly when compared to their counterparts in the West. Because of the increase in educational levels,
African women are becoming more independent and welcoming the opportunity to become more entrepreneurial. They have made their fortunes in a variety of fields.
Many African women have proven their worth by rising to become Africa's wealthiest women and employing thousands of people through their businesses and initiatives. These women are posing a challenge to the continent's status quo and creating new paths.
They can be found in a wide range of professions, markets, and occupations, such as business, politics, the media, science, technology, public service, and every other area.
Folorunsho Alakija is the richest woman in Nigeria and the second-richest woman in Africa, with a net worth of US$1,5 billion. She is currently the director of Rose of Sharon Group and the vice chairperson of Famfa Oil, a gas and oil exploration and production company.
Ngina Kenyatta is involved in a variety of enterprises, which has enabled her to establish a reputation for herself in the commercial world and grow to be one of the richest women in Africa. She is the mother of former Kenyan President Uhuru Kenyatta and the widow of Jomo Kenyatta, the country's first president. Mama Ngina is one of the names used to refer to her. The estimated value of Mama Ngina is US$1 billion.
She owns a major portion of Commercial Bank of Africa, one of Kenya's largest privately held banks, as well as a position in the Heritage hotel chain. The list continues on and on, and among them is Brookside Dairies, a major player in the dairy industry in East Africa with a market share that reaches from that region to the Middle East.
Isabel dos Santos was once considered Africa's richest woman by Forbes magazine, with a net worth of more than US$2 billion. She was removed from the magazine's list in January 2021 after her assets in Angola, Portugal, and the Netherlands were frozen.
Denhere is a freelance investigative journalist. — [email protected] or WhatsApp +263773894975.
Related Topics