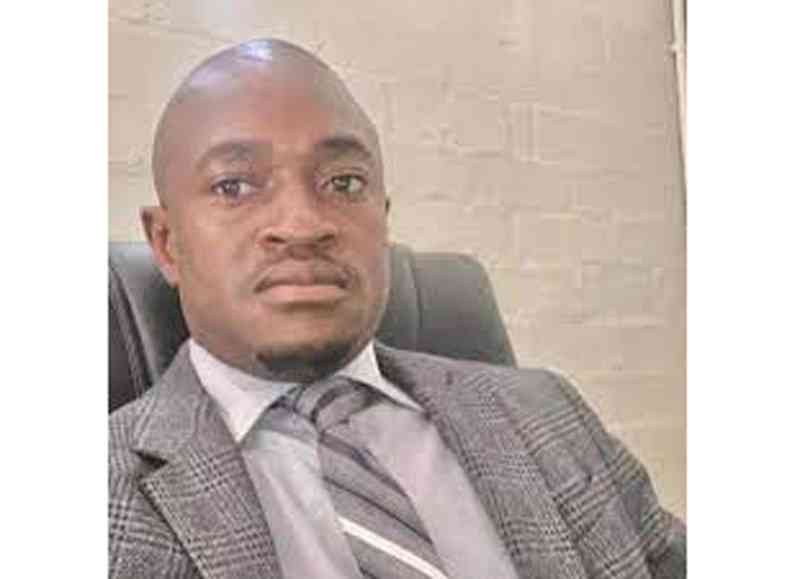 SOME officials in Zimbabwe's judicial system and correctional services have been accused of corruption and bribery, which compromises its integrity.
The judiciary system is a long network comprising judges, magistrates, prosecutors and other officials working at the courts.
Apart from denting the judiciary system's image, corruption compromises delivery.
Sometimes, it denies people the justice they deserve. It blurs judicial authorities' judgement. This is why the introduction of an ideology premised on honesty and selfless is now long overdue.
Since the second republic's birth in 2017, top judges have been implicated in gross misconduct and alleged corruption.
It is a worrying trend when judges are arraigned before tribunals to account for transgressions.
It is even more baffling if those accused eventually get the boot.
It just shows that there are a lot of bad apples and change must be enforced as a matter of urgency. So far complaints have been raised against Justice Catherine Bachi-Mzawazi and Justice Webster Chinamhora among others.
Other judges have been relieved of their duties after going through tribunals.
These included Francis Bere, Erica Ndewere and Thompson Mabhikwa.
But they are not alone.
We have had several indications of corruption raised against prosecutors at the Magistrates Court.
And the Zimbabwe Republic Police has also not been spared from complaints of corruption. It is fair to say that in Zimbabwe today, justice is now guaranteed to the highest bidder.
Yet the truth is, corruption has a direct bearing on how a country is functioning.
Corruption and too many complaints against judicial officers decreases public trust in justice and weakens the judicial system's capacity to guarantee the protection of human rights.
It also affects the performance of judges, prosecutors, lawyers and other legal professionals. Corruption has a variety of faces.
Bribery is one of the faces of this vice.
The other is political corruption, which can be more damaging for a country.
Its broad range of actions enables it, not only to influence the judicial system, but all sectors of state administration.
On the correctional side, there have been several reports of prison officers who have been implicated in aiding the escape of prisoners.
In 2021, two members of the Zimbabwe Prisons and Correctional Services were arrested for allegedly assisting a suspected serial rapist to escape from Harare Remand Prison. This is just a tip of the current state of affairs in the judiciary value chain.
There have been arguments that the economic meltdown has been abating corruption. But this cannot be used as an excuse to compromise the justice system.
Authorities must be aware that when you have wrong people occupying judiciary offices, it tarnishes the whole system.
Related Topics