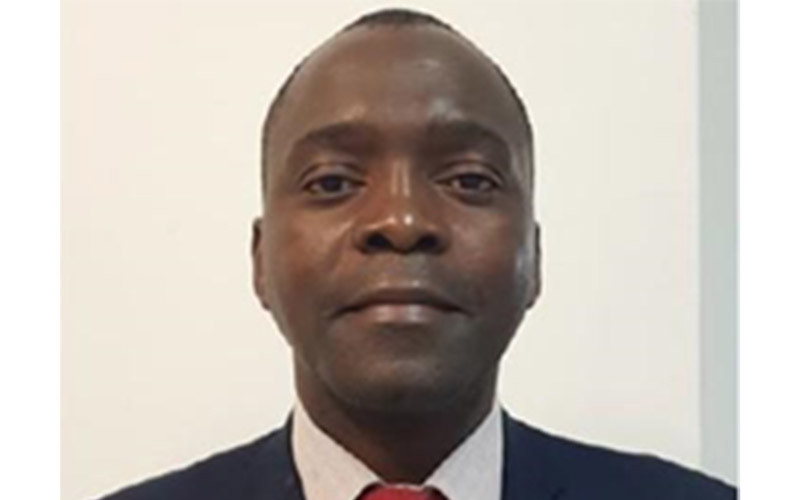 A PERSON I know started their business more than a decade ago. It makes food products, whose quality, cleanliness and consistency of supply are paramount. The goods are handmade per order thus a lot is at stake on every consignment.
To manage the rigorous expectations, she engaged people she knew from her past and also those with good referrals. Things went well, even though she had a nagging feeling about certain events and trends where explanations provided by process owners sounded dubious.
Smoke or dust?
Fuel and vehicle usage were initial areas of concern whereby a trusted person habitually took longer travelling whilst fuel consumption appeared out of kilter. In addition to that, the vehicles seemed to repeatedly develop sudden faults and problems in the field for which the driver would pay and then request reimbursements without supporting documentation.
The business owner started by requesting invoices for fuel bought but the driver frequently "forgot" to obtain them from fuel stations. The next move made was to obtain a fuel card, which stopped the issuing of cash to purchase fuel. It came with an option to indicate odometer reading and vehicle registration number on the fuel slip each time fuel was drawn.
Once again, the driver, as was his norm, would "forget" to insert these critical details thus the fuel receipt would only show the litres drawn and the date thereof. The final card she played was to quietly install vehicle tracking devices on the vehicles and results immediately showed up.
The first tracking report showed one vehicle speeding above city limits while heading to a destination diametrically opposite the one where the person was supposed to go. The owner simply sent the report to the driver who offered a lame explanation and an offer to pay for the fuel used oblivious to the fact that vehicle usage costs go far beyond fuel costs.
A second encounter involved the people entrusted in manufacturing the goods and availing them to customers under very controlled circumstances. The key persons had been handpicked from a larger pool of people who the owner frequently worked with.
Everything appeared to be working well for some time until a day, when out of a hunch, the owner decided to inspect the lodgings of the workers.
Hidden were food items, wrapped in clothing. The individuals concerned could not explain why the food items were wrapped in dirty clothes.
In both cases, the owner had to terminate the relationships while also going through the grief of betrayal given that trusting the people involved a lot of sacrifices. The situation faced by the colleague also takes place on a bigger and wider scale in the corporate world where millions of dollars in money, assets and other valuable intangible assets are lost to persons in positions of trust or who by virtue of trust operated off the radar.
To trust or not to trust?
The opposites of trust include mistrust and or scepticism which can only be treated through implementation of controls to detect, report and deal with matters of breach of rules or expectations.
The controls come at very significant costs that include time and money. An example is that the vehicle tracking device installed by the business owner came with installation costs and subsequent subscriptions.
The other loss was managed through implementation of more rigorous monitoring processes which sometimes border on micro-managing.
The issues that may come to mind include how to determine the value of the currency called trust and the jurisdictions within which it can be safely used. It also brings to question the order of things being whether to put the controls first and then probably relax them later when trust would have been earned or never at all use or attempt to use the currency called trust.
Studies seem to highlight that high-trust companies are more productive than their low-trust counterparts. The ugly side of things rears its head when trust is abused, and resources are lost. The Association of Certified Fraud Examiners (ACFE), in its report titled Occupational Fraud 2022: A report to the Nations, stated that more US$4,7 trillion is lost annually in occupational fraud.
Better safe than sorry
Given the grave consequences emanating from breach of trust, I contend that it is best to err on the side of caution by putting controls even when trust appears to abound or when there would still be little resources to be abused.
Nascent organisations, starting from founders or shareholders level, need to create policies, procedures, agreements and other tools that make a pre-emptive strike against increasing dishonest tendencies in humanity. Gladly, technology is providing great leverage in terms of controls but there will be need to give some space for trust to grow and flourish though never to an extent where the latter displaces the other. These two need to complement one another.It is better to have controls as the transaction currency with trust as a reserve currency.
Chipangura is a fellow of Icaz with more than 20 years of experience in accounting, finance, business leadership, capacity building and resource mobilisation in Africa and MENA regions. — [email protected].
Related Topics