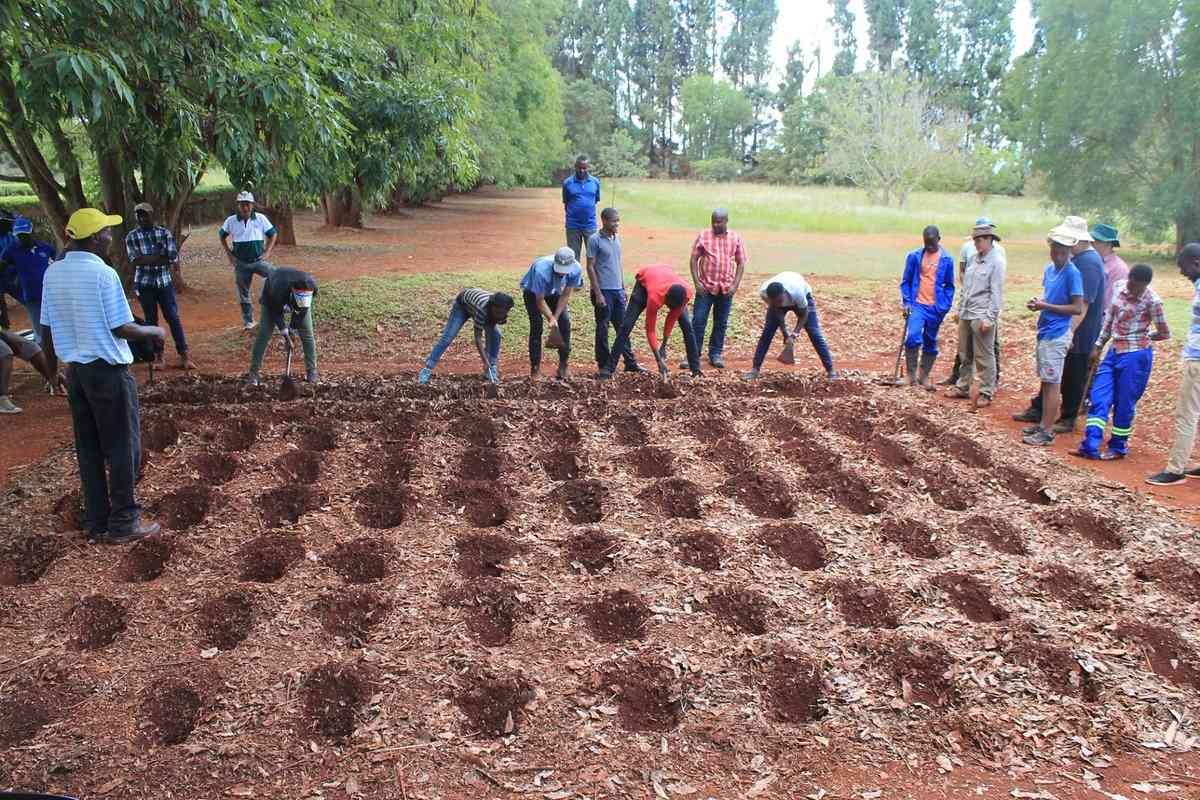 BELOW are results from Women in News (WIN)'s latest research on Leadership Mapping in the media industry. The research looked at 192 media companies within the 17 countries in which WIN operates in Africa, the Arab Region, and Southeast Asia.
Key Findings
In 0 of 17 markets did the percentage of women holding top business positions exceed 25%. The highest performer was the Philippines with 22%.
In 2 of 17 markets, the percentage of women holding top editorial positions was skewed in favour of women. In the Philippines, 78% of Chief Editor positions were held by women, followed by Zambia with women holding 57% of the top editorial positions. In 5 of the 17 countries, zero women held the highest business position: Somalia, Rwanda, Kenya, Palestine and Jordan.
In Somalia, no woman held the top editorial position as of 2022, followed by Egypt, where only 9% of the top editorial positions were filled by women
Data reinforces study results released by Reuters Institute tracking women in top editorial positions in major online and offline news outlets in 12 countries (WIN's research overlapped with Reuters' in a single market).
When these results are combined we find that women take up only 26% of top editorial positions in the 28 countries surveyed.
WIN Leadership Mapping
In 2022, WAN-IFRA Women in News analysed data from 192 media companies within the 17 countries in which we operate to document who holds the top editorial and top business position in each company, by gender. Companies were selected based on their size and audience. This is the first of a planned annual benchmarking study to track change.
The results demonstrate that a significant gender gap exists within the highest ranks of power of the media. By bringing attention to this imbalance, we aim to encourage media to look internally at how they can #breakthebias.
Methodology
The research was conducted in the 17 countries and three regions in which WIN operates looking at 192 companies. The companies included WIN media partners in each country. The two positions included in the research were top business position (e.g. CEO, chair) and top editorial position (e.g. Editor- in-Chief or Executive Editor).
In other words, the research looks at who is in charge of the business and operations, and who is in charge of the editorial agenda. In some cases, particularly in the Arab Region, the top business position is appointed by the government and may have a more arms-length or oversight role.
Nevertheless, we have included them as they are ultimately, the top decision maker. In cases where there is more than one person in a role both people are included in the results. The focus was on media companies – as opposed to individual outlets – to account for the most senior business position as well as the editorial position. Given the number of state-owned companies included in the sample, a company is not defined by ownership but by management (i.e. each has their own management team and editorial leadership team). A company must be registered with the country's Media Commission, Syndicate, Association or other governing body ensuring they are duly registered to operate. A broad spectrum of media outlets was chosen to reflect the diversity of perspectives in the country and be as representative as possible.
Selection based on a one or more of:
Social media reach
Circulation #
Employee #
Across political perspectives
Variety of medium (print, online, broadcast)
Other outlets of interest such as NGO, up and coming
The research was undertaken by a WIN country coordinator who is located in each respective country. Primarily done as desk research using publicly available information and their own local knowledge, the research was validated by receiving confirmation from individuals working at each outlet that the names and positions provided were accurate. WIN is aware of the shifts that might have occurred in some companies and this can be cited as a limitation to the study.
Why is this happening?
Ultimately, the women, while there are still underrepresented. Steps towards gender equality in positions of leadership remain slow. Evidence suggests that women receive insufficient development, gender differences between men and women play a role, and anti-woman bias predicates against progression.
Many of these factors are created by, or reinforced through, systemic and process aspects of organisations. Therefore the question is - are organisations considering women in their succession planning? And why does this matter?
Various researches have proven that where women are in top leadership positions, businesses have:
Improved financial performance
Strengthened organisational climates
Increased corporate social responsibility and reputation
Talent leveraged better
Innovation and collective intelligence are enhanced.
The ethical and moral case for equal ratios of women and men in leadership is indisputable – so is the business case.
Related Topics