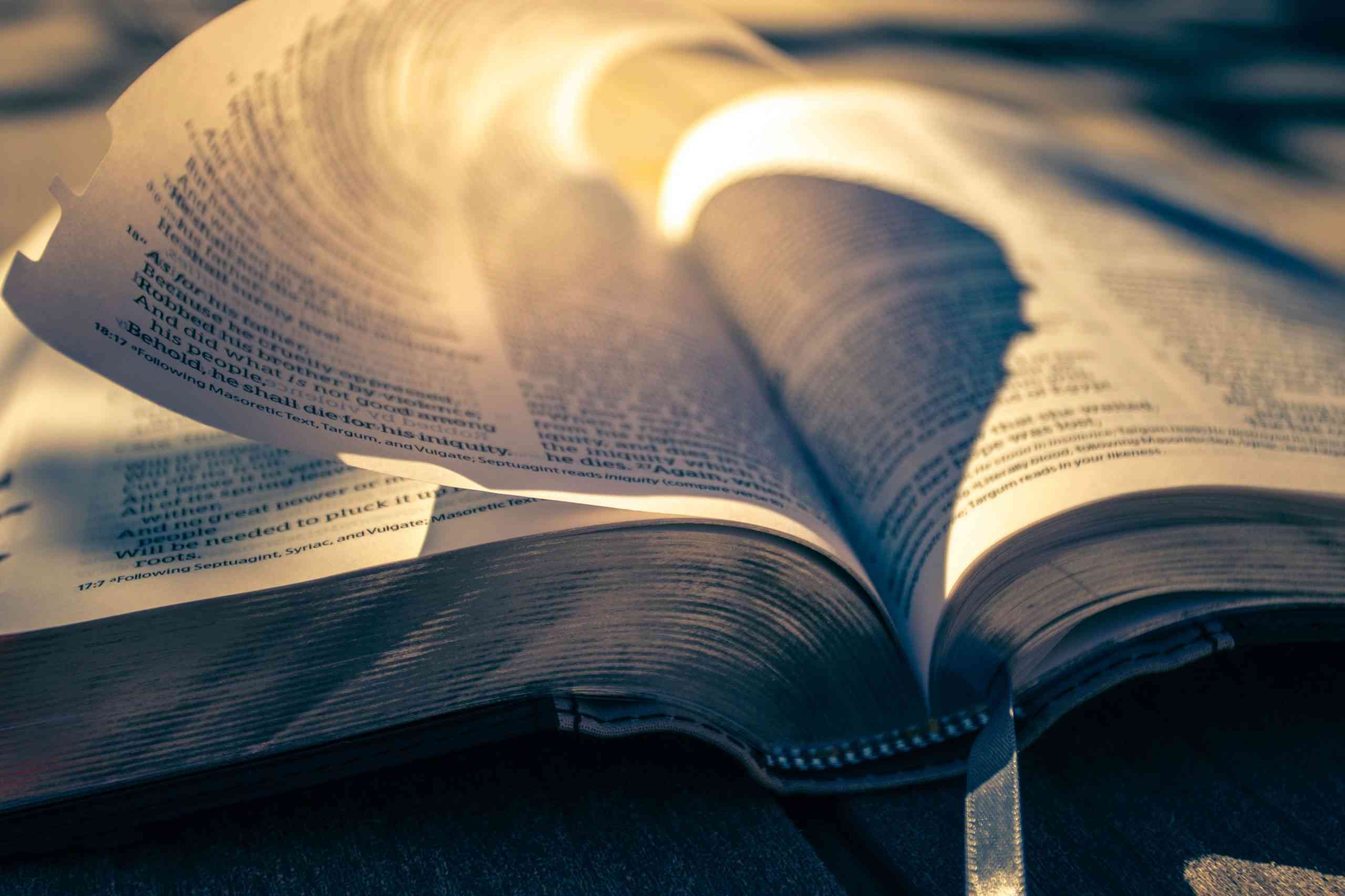 The rightly divided Word of truth paints an impenetrable life of the resurrected Christ in the heart of the born-again believer. When the Gospel of Christ is heard and accepted by anyone, their spirit is regenerated and becomes inaccessible to the devil. The partakers of the Gospel of Christ are saved, delivered and sanctified or set apart.
Believers are victorious and more than conquerors. The knowledge of the truth has to be sought to actualise the New Creation Realities. Oftentimes Christ is not preached but sin elevated to disenfranchise believers of their rights and privileges. They may be naively kept oppressed and always sullen never enjoying the joy of salvation.
Are we saying believers should live sinful lives? No. The Gospel of Christ is power and not weakness and submission to sin. Apostle Paul tells us in Romans 1:16, "For I am not ashamed of the gospel of Christ: for it is the power of God unto salvation to everyone that believeth; to the Jew first, and also to the Greek." It therefore means that comers to the Gospel of Christ who receive and accept it are receiving the power of God.
Having defeated Satan and sin, Jesus rose from death in triumph. We're blessed beyond sin. We read Acts 3:26, "Unto you first God, having raised up his Son Jesus, sent him to bless you, in turning away every one of you from his iniquities." Dear believer, you're blessed above sin or iniquity.
A diligent and sincere Bible student will notice that the New Testament mentions sin in relationship to its forgiveness and remission. A basic study of Romans will show you how many times sin is mentioned compared to the redemptive work of Christ. Romans 6:14, tells us, "For sin shall not have dominion over you: for ye are not under the law, but under grace." These foundational truths have to be known for the believer to be righteous conscious and not sin conscious.
Sin consciousness breeds fear and guilt thereby breaking the relationship that God our Father so much yearns for us. Critics will be quick to keep many bound by mischievously and cruelly albeit ignorantly warn their followers to be careful of the Grace of God preachers. We serve God and not sin. Please read the book of Romans. I quote Romans 6:18, "Being then made free from sin, ye became the servants of righteousness."
Many know and agree that Jesus came to set the captives free. However, it's worrisome why some go ahead and jail those freed by Jesus by dos and don'ts. Sin doesn't save anyone but Jesus. Elsewhere, this column has exhaustively explained that confession of sin doesn't save but rather confession of Jesus Christ brings about remission of sins; past, present and future. The Jerusalem Council resolved the issue of the prescription of dos and don'ts. We're guided by Acts 15:11, "But we believe that through the grace of the Lord Jesus Christ we shall be saved, even as they."
Believers' invincibility is built upon confession of the finished or accomplished work of Christ. We get direction from such verses as 2 Corinthians 5:21, "For he hath made him to be sin for us, who knew no sin; that we might be made the righteousness of God in him." Jesus became sin. I repeat, Jesus became sin. In His sacrificial death, Jesus did not only carry the sins of the world but became sin. That's the reason we confess Him. He's our Substitutionary Sacrifice.
We can also note that Jesus was the altar and the offering. You can easily see that under the New Covenant, there's no more building of altars. Using a typology of His offering, Jesus uses wine and bread (a doctrine which preponderant number of denominations have erroneously used to validate so called Holy Communion). We read Matthew 26:28, "For this is my blood of the New Testament, which is shed for many for the remission of sins." The wine and bread were just pointers to the real.
It's clear that we don't worship our Father via the instrumentality of physical elements. Jesus dealt with this in John 4:24, "God is a Spirit: and they that worship him must worship him in spirit and in truth." We're careful not to be misled into idol worship by such elements as oil, soil, eggs, water, salt and stones among a host of paraphernalia imported from religion into Christianity.
We stick to the Spirit. We're led by 2 Corinthians 3:17, "Now the Lord is that Spirit: and where the Spirit of the Lord is, there is liberty." Now unto him that is able to keep you from falling, and to present you faultless before the presence of his glory with exceeding joy, To the only wise God our Saviour, be glory and majesty, dominion and power, both now and ever. Amen. Grace and peace be multiplied to you through knowledge.
Related Topics