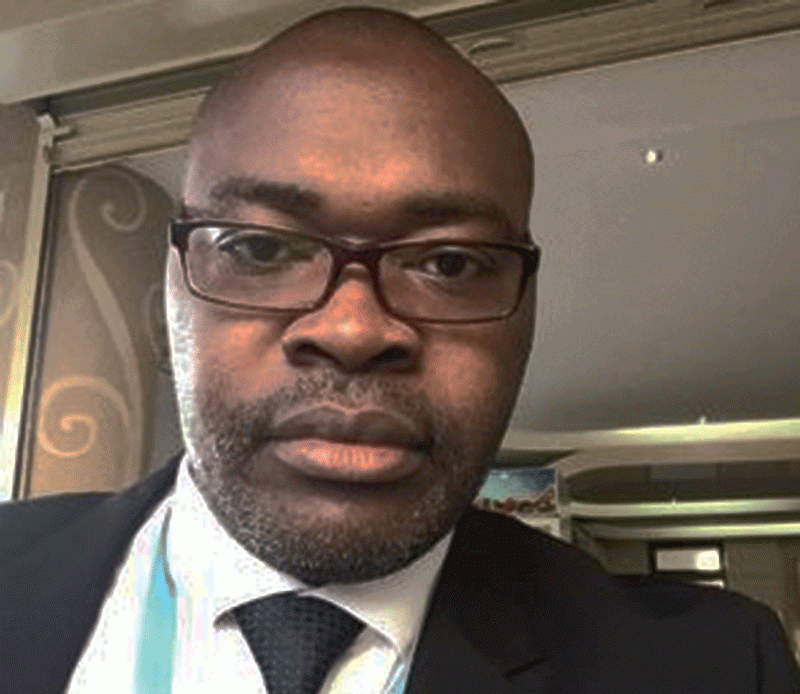 THE Africa Development Bank has projected a positive economic performance for the African continent citing the resilience of many countries to the COVID-19 pandemic, climate change and the global economic pressures arising from the war in Ukraine.
This economic forecast is contained in its Macroeconomic Performance and Outlook report released last week.
The positive economic performance projection comes as refreshing news in a context where global macroeconomic conditions have become increasingly unpredictable due to the persistence of multiple shocks that make policymaking and investment decisions very challenging. The ripple effects of the war in Ukraine have spilled over to the African continent, threatening to disrupt the slow economic recovery from the COVID-19 pandemic.
The global interconnectedness of trade and currency has also added to the economic vulnerabilities. However, it is also refreshing to note that the bank is calling for African countries to look for local solutions to grow their economies than count on other regions.
Despite the challenging external environment, Africa has demonstrated continued resilience, with all but one country maintaining positive growth in 2022 and with outlooks stable for 2023 and 2024. According to the report, the continent is projected to outperform the rest of the world in terms of economic growth pace over the next two years, with the real gross domestic product (GDP) estimated to average around 4% in 2023 and 2024. This is higher than the global projection of 2,7% and 3,2%, according to the African Development Bank Group.
One of the points that are of particular interest is that African countries that were doing well before the COVID-19 pandemic are leading the economic growth pack with a projected growth rate of more than 5,5% in 2023-2024. These include Rwanda (7,9%), Côte d'Ivoire (7,1%), Benin (6,4%), Ethiopia (6%), and Tanzania (5,6%) and these projections will reposition them among the world's fastest-growing economies.
Among the similar characteristics in these countries is that they are not seen as democratic and yet their economies have continued to demonstrate growth, while others are perennially preoccupied with winning the next elections than managing their economies.
Those that trail behind these include the Democratic Republic of Congo (6,8%), The Gambia (6,4%), Mozambique (6,5%), Niger (9,6%), Senegal (9,4%), and Togo (6,3%). One of the lessons to be drawn from these countries is that economies can be grown even during periods of crises and that countries do not have to hold-off economic growth projects so they can perfect their democracy.
Unlike the general thinking today that democracy can be imposed on any society, countries that have become symbols of democracy grew theirs from the bottom — prioritising economic growth which empowered people to raise their voices and held their governments accountable. Democracy has struggled to grow the other way round or in countries that are experiencing poverty.
It needs stronger economies to grow, to empower the people and to sustain democratic institutions. In the absence of these, attempts at democracy tend to feed corruption via and during elections and the centralisation of power as well as abuse of State resources.
However, the African Development Bank Group report cautions that these gains remain fragile because some, if not all, of the factors that shook global economies remain. The effects of the COVID-19 pandemic still linger and the war in Ukraine — a major cause of global economic shocks — will continue to exert pressure on regional and domestic policies and markets. This could put further pressure on exchange rates and keep debt vulnerabilities and domestic inflation elevated, threatening food and energy security in most African countries.
The African Development Bank Group makes some strong recommendations to protect these projected gains and sustain them into 2023 and 2024. They are largely economic focused including monetary, fiscal, and structural adjustments. Some of these include the timely and aggressive monetary policy in countries facing acute inflation; stronger coordination between monetary and fiscal policy to ease inflationary pressures; and enhancing resilience by bolstering trade within the continent mainly linking raw material supply, manufacturing products and distribution to markets.
It also added the need to expedite structural reforms on tax administration capacity and investments in digitalisation and e-governance to enhance transparency, reduce illicit financial flows, and scale up domestic resource mobilisation.
It also places creating a conducive operating environment for the private sector by enhancing institutional governance and putting in place policies that can improve the protection of investments from climatic and pandemic shocks.
It reiterates calls for accelerating the implementation of structural reforms to enhance government-enabled private sector industrialisation in key sectors such as agriculture and agribusiness; climate-smart and just energy transitions; value chain development in natural resource sectors especially in minerals for green development; quality health care infrastructure and pharmaceutical industries; digitalisation and e-governance and several others.
Alongside these is for governments to take decisive action to reduce structural budget deficits and the accumulation of public debt in countries facing a high risk of debt distress or already in debt distress.
Related Topics