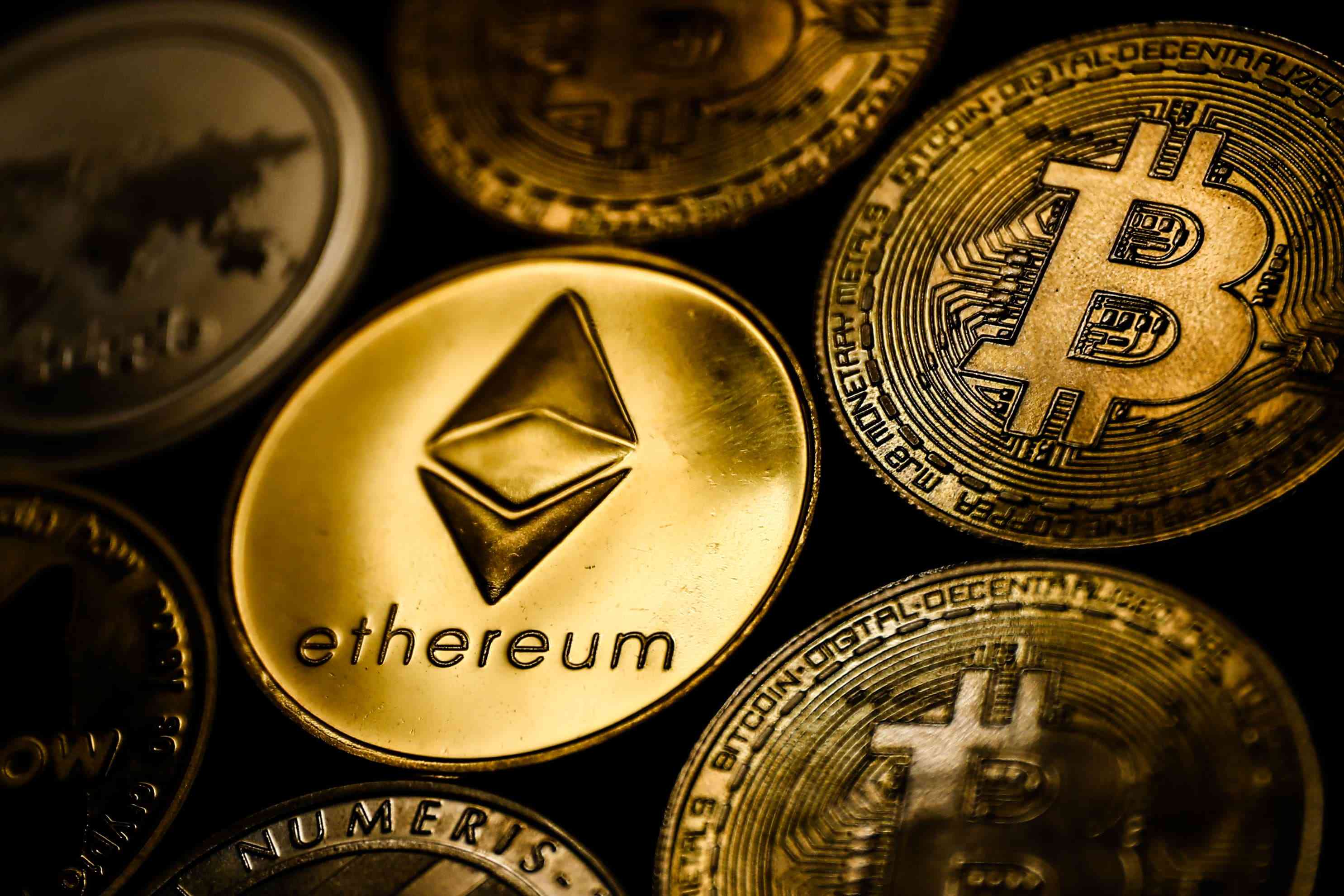 The year 2022 turned out to be not that successful for crypto investors because of a huge market drop in the spring of 2022. At that time, most people left the market and sold their holdings. Over time the market became somewhat stable, but another massive drop happened in November. The reason was the news about the dire financial situation of the well-known FTX exchange.
Nevertheless, we all know that the crypto market always lives through such ups and downs and, expecting the next upward trend, it would be a good idea to buy crypto in December 2022. Nobody knows when the next bull rally starts, so buying assets and holding them long-term is the most appropriate solution for today.
Of course, it is advisable to pick among the top traded assets, and today, we would like to make an emphasis on the Solana coin.
The best coins to buy in December 2022:
Bitcoin
Ethereum
Solana
Tron
Cardano
Polkadot
XRP.
SOL Coin
The price of SOL is no exception, and it has experienced a sharp drop this year, especially after the recent news about the FTX exchange. The matter is that Solana stored millions on that platform, and it is evident that the project bears losses these days. Solana price today is $14.54. Despite the considerable decline in the price, Solana is still one of the most promising assets to invest in because it has hundreds of products working based on its network and offers good conditions for NGT, smart contracts, DeFi and other projects developers:
high throughput;
low fees;
speedy transactions.
Besides, SOL coins can be staked, so holders can receive passive income from locking their assets on the network.
SOL crypto is listed on all popular crypto exchanges. You can use WhiteBIT, for example. It is a reliable and credible platform for trading that also works with fiat currencies, allowing users to enter the market with real money. The exchange offers over 400 crypto pairs, including SOL to USDT, one of the most popular pairs.
Related Topics