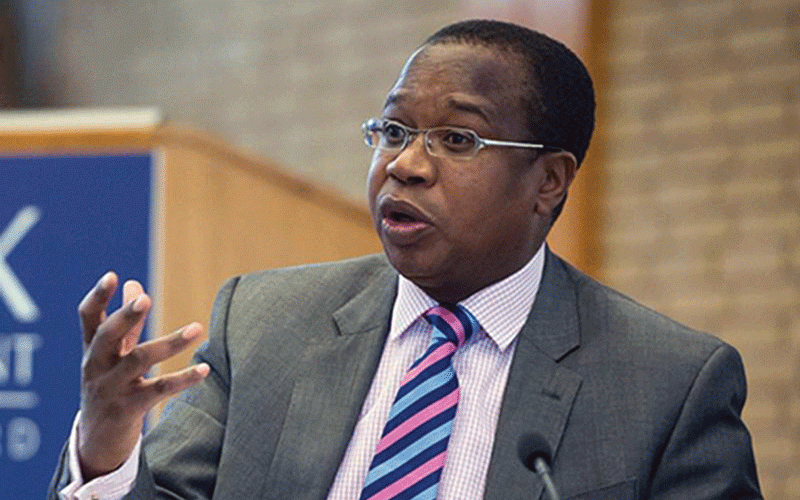 SINCE the turn of the new millennium, Zimbabwe has been described as 'crisis ridden,' and every one of its election subsequently, has been called a pivotal moment in steering the country towards a new direction.
In 2000, I was at the beginning of my journey as a journalist, zealous, idealistic and convinced of my own righteousness about which direction the country should take. Its success, and indeed my very own, would depend on how our political leaders dealt with the storm on the horizon.
Twenty-three years on, and as a gnarled veteran in the media, the dark storms persist, and there is no sun or stars on the horizon.
That storm has been amplified by the Zimbabwe Democracy and Economic Recovery Act (Zidera), a sanction imposed by the United States of America, which unilaterally cut off the southern African nation from accessing debt relief.
That law was enacted in 2001 in response to alleged human rights abuses by the Zimbabwe government under former President Robert Mugabe. While the late former president denied the charges, the reality is that Zimbabwe's path to any kind of prosperity has to deal with conditions demanded by the Americans.
The tough conditions for Zimbabwe include electoral reforms, compensation for dispossessed white farmers and accountability for past atrocities.
In 2018, Finance minister Mthuli Ncube rightly acknowledged that Zimbabwe's way to a prosperous future, including tackling its draining debt overhang, involved embracing Washington's conditions.
The country's current debt stands at US$17,5 billion, some US$14 billion of which is external debt. About 80% of the debt is arrears.
As part of addressing one of Washington's demands, in 2020 Zimbabwe agreed to a US$3,5 billion deal to compensate white farmers, whose land was forcibly taken under the controversial fast track land reform programme.
That agreement may have seemed unthinkable under Mugabe but shows that President Emmerson Mnangagwa's Second Republic is pragmatic enough to recognise what it needs to do to move the country forward.
At the signing ceremony, Mnangagwa said he hoped the agreement would make investors and critics of his government believe that Zimbabwe respects the constitution.
The President needs to bring the international community onside too on his efforts to rebuild an inclusive Zimbabwe before the fallout over his controversial re-election becomes an albatross over his second term.
In the run up to the August 23 polls, Mnangagwa told supporters of his Zanu PF party that the new term would be his last, giving him five years to create a legacy that sets Zimbabwe on a truly developmental path.
If he can get Zimbabwe out of this perennial crisis mode, his legacy would be set in stone.
Related Topics