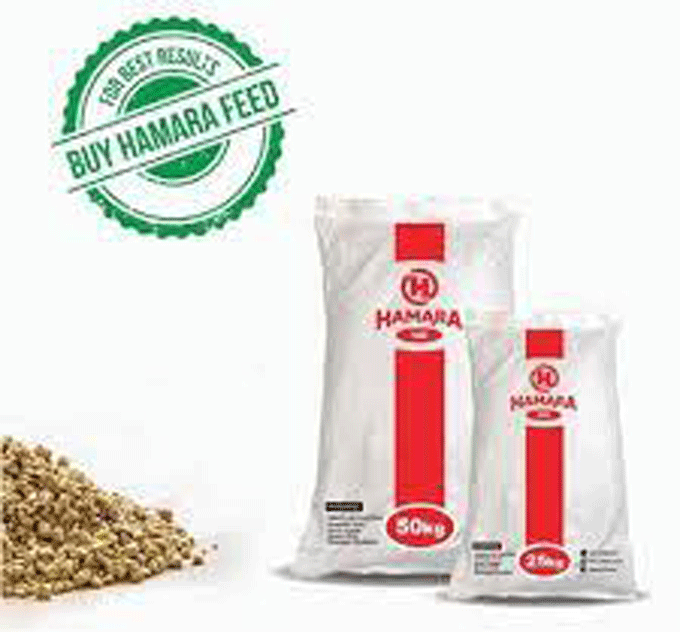 BY SILISIWE MABALEKA
AGRO-FOODS and stock feeds company, Hamara Feeds has clashed with its workers after implementing a staggered salary payment system without notice citing cash flow problems.
The workers also accused the company of unfair labour practices including denying them an opportunity to go on leave.
According to the workers, going on leave is akin to quitting as many have reportedly been replaced while on approved break.
"The company is taking us for a ride by staggering their monthly payment without notifying us," the workers said.
"We are saddened by the treatment we get. When we go for a leave there is a possibility that you will find yourself having been replaced.
"We no longer go for a leave as we are afraid of losing our position."
Hamara head of marketing and public relations Clarence Mutangara denied the accusations of unfair labour practices levelled against the company.
Mutangara said the company has an open door policy to deal with any grievances faced by its staff.
"We decry the fact that the channels for presenting and resolving grievances have not been adequately resorted to," Mutangara said.
"The company has had to put together a well-staffed human resources department which is highly competent to address the needs of the various teams and has clear channels for presentation of grievances, including an open-door policy to all staff."
Mutangara said the company was also operating under a harsh economic climate, with business also low in January, forcing it to stagger payment of salaries.
"We believe that the employees needs are being met to the satisfaction of the majority workforce's expectations, especially under trying business and economic conditions which sees the prevailing high levels of unemployment," he said.
"Some of these challenges occasionally manifest as delays to payments of wages and salaries, largely due to circumstances beyond the control of the company such as the delay in the payment of January salaries was due to the shutdown that our bank publicized and carried out over several days."
Hamara is a supplier of stockfeeds and farming seeds.
Related Topics