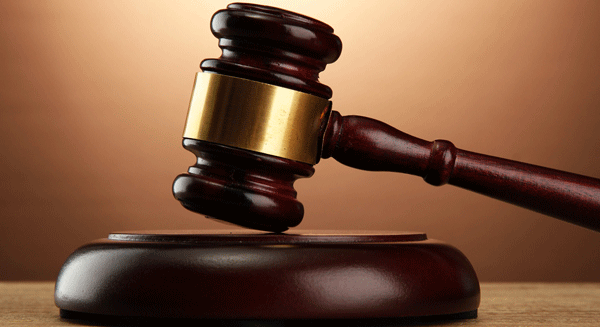 By staff reporter The trial of former Pokugara properties general manager Michael Van Blerk who is accused of perjury was posted to June 19 after the presiding Magistrate Ngoni Nduna failed to pitch.
Van Blerk who is represented by Advocate Tawanda Zhuwarara is denying the offence.
Two witnesses George Katsimberis and Roy Nyabvure have testified in the matter.
On the last trial date Nyabvure who signed the building plan to construct showroom was exposed in court after Zhuwarara submitted a letter from the City of Harare clasifying the approval as fraudulent.
The court heard that Nyabvure signed the document before relevant departments such as town planning and survey had approved it.
The court also heard that Nyabvure was discharged from work on October 1, 2019 as a result of his conduct.
After Nyabvure had signed the fraudulent building plan an audit was carried out and it was found out that the plan was fraudulent.
According to Zhuwarara, Nyabvure's contract was terminated on October 3 and he produced the document in court to validate that.
But Nyabvure denied receiving any document when his contracted was terminated saying he was not aware of the document produced in court.
He also said he did not remember launching an appeal at the court after his dismissal.
Van Blerk is accused of lying in an affidavit that property developer Katsimberis built the showroom at Borrowdale without the approved plan.
Related Topics