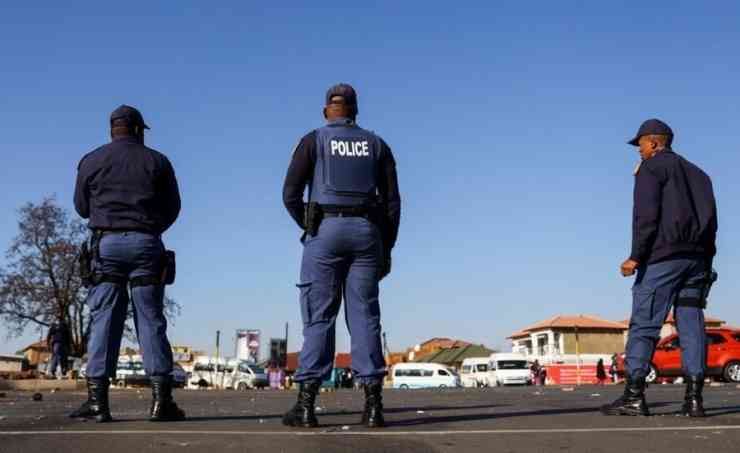 SOUTH African Police Services on Friday shot and killed 16 men and two women suspected to have been responsible for cash-in-transit heists in Limpopo Province and Mpumalanga.
One SAPS officer was injured in the shootout at Makhado, about 100 kilometres south of Beitbridge.
SAPS commissioner General Fannie Masemola, said the suspects were behind a number of cash-in-transit (CIT) heists in Limpopo, Mpumalanga and Gauteng.
"Various units within the SAPS have been keeping observation on a group of suspects who were allegedly planning a CIT heist in Limpopo," said Masemola.
"The observation was made for a number of days before they pounced on an identified address in Makhado Friday.
"As soon as police approached the address, the suspects began shooting, police retaliated.
"Sixteen males and two females were declared dead at the scene." At a second address in Thohoyandou, four suspects were arrested.
"Ten vehicles including several high powered performance vehicles and seven automatic rifles have been seized," said Masemola.
Related Topics