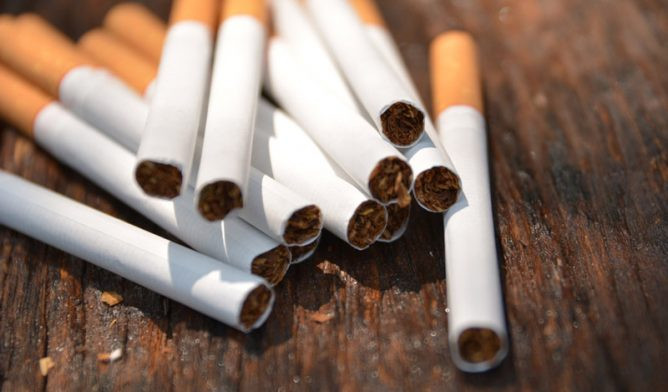 A Chiweshe man is in trouble after he failed to control his temper and assaulted his wife over a pack of cigarettes.
The matter came to light at Concession magistrates courts where Samuel Antio (36) appeared before magistrate, Joshua Nembaware, facing charges of domestic violence.
He pleaded guilty to the charges and was remanded in custody to tomorrow for sentencing.
Prosecutor Precious Khanye said on July 29, Antonio accused his wife, Shyleen Ruhukwa, of misplacing his pack of cigarettes and assaulted her.
Ruhukwa, however, did not file a police report.
On August 1, he assaulted her again over an undisclosed matter.
Ruhukwa filed a police report leading to her husband's arrest.
Related Topics