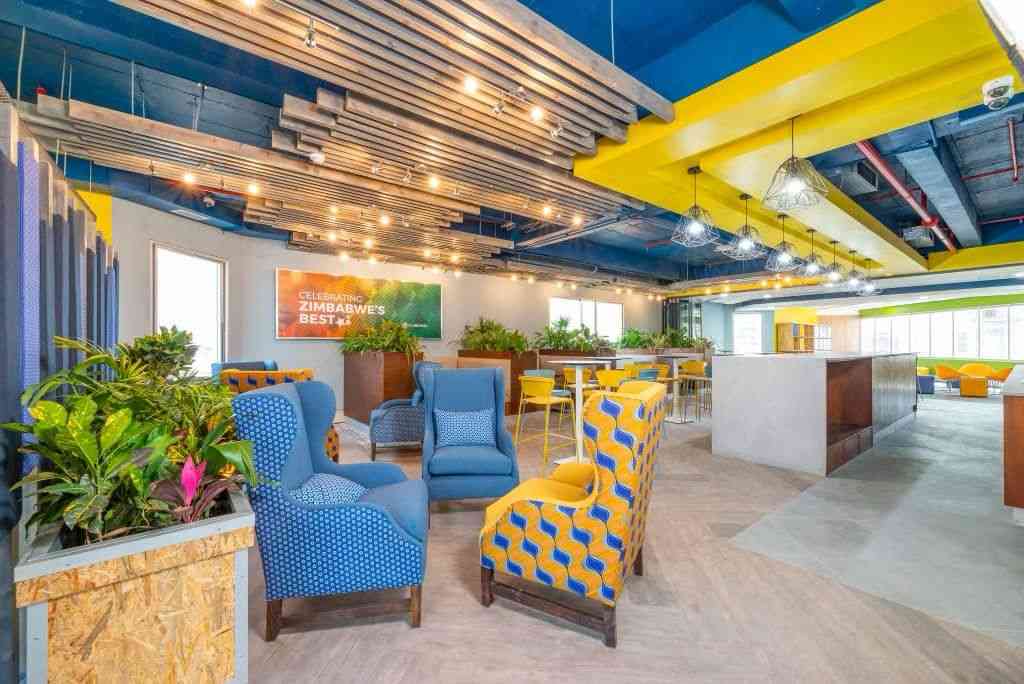 OLD Mutual innovation hub - Eight2Five – will on Friday host a computer coding training for women to hone computer programming skills in females.
The coding bootcamp held this year's theme for International Women's Day, 'DigitALL: Innovation and technology for gender equality' seeks to rouse interest in digital and innovation careers for women.
"Ensuring that female entrepreneurs get a globally competitive advantage is of great importance to us, this is why we took the initiative to put this together and continue the journey of empowerment," Old Mutual Womens Network leader Kudakwashe Mswaka, said.
Research shows that a wide gender gap in the digital world is depriving women a chance to venture into information communication technology (ICT) careers.
According to United Nations (UN) statistics, only one in three positions in the technology sector are occupied by women.
According to data from the US based International Center for Women & Information Technology, women have made huge advances in fields like medicine and law, but the high-tech fields are still dominated by men.
Old Mutual says the coding bootcamp therefore seeks to ignite interest in more digital and innovation careers.
The Old Mutual innovation hub commenced its cloud computing upskilling programme for local technology and ICT entrepreneurs last year.
Related Topics