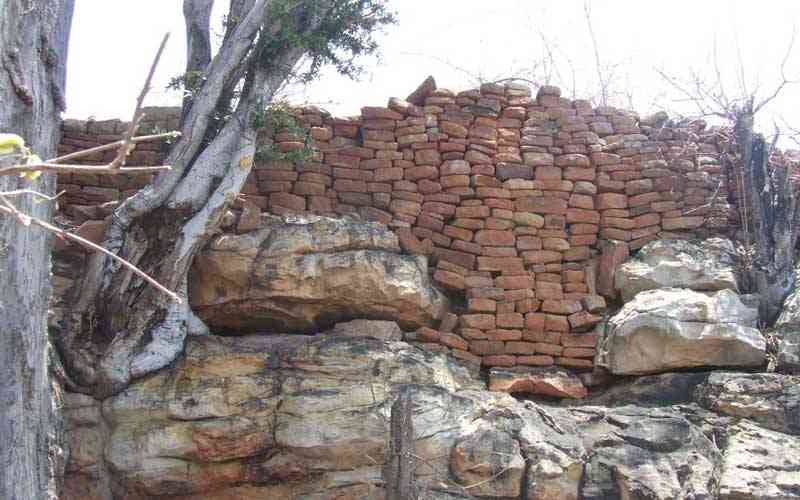 GONE are the days when institutions of higher learning used to present research project findings in very faraway places for the sake of fellow academics at the expense of locals where the assignments are executed.
In a speech during the official opening of a one-day symposium in Hwange, University of Zimbabwe (UZ) faculty of humanities dean, Fainos Mangena challenged academics and researchers to present their findings to locals whose information is disseminated to interested groups and individuals.
"The University of Zimbabwe faculty of humanities has in recent years been developing teaching and research programmes that place communities at the centre of its institutional philosophy and practice as part of the community and national development agenda," said Mangena in a speech read on his behalf by Victor Mugari, the deputy dean from the same faculty.
The symposium, whose research project focused on Nambya culture and heritage under the theme "The Past in Present: The Zimbabwe Culture and other archeological heritage in north-western Zimbabwe" was done by the UZ in collaboration with VolkswagenStiftung.
Mangena paid tribute to the institution's archeology unit for organising the symposium in Hwange, which he said was part of its community outreach programmes.
"I believe that one of the important results of this is to contribute towards promoting the cultural identities, cultural pride and inspiration for the people of Hwange District and their place in national cultural affairs," he said.
"At the same time, we expect that these project dissemination activities will project and create awareness of the rich archaeological resources of this area and promote cultural heritage tourism."
Speaking at the same occasion, the National Museums and Monuments of Zimbabwe executive director Godfrey Mahachi expressed optimism that the rehabilitation of Bumbusi Monument would be expedited.
"Plans are at an advanced stage to secure funding for Bumbusi (Ruins) rehabilitation as the walls are collapsing at an alarming rate," said Mahachi in his opening remarks.
He added that the renovations of Nambya Community Museum would soon be resuscitated following the injection of some funds into the project.
Bumbusi Ruins is located about 40 km from Hwange town on the edge of Sinamatella National Park.
They comprise large stone wall ruins dating back to the 18th century. It is reported to have been a chiefs' residence for Nambya people.
The research project also covered a multi-vocal viewpoint on Great Zimbabwe and the origins of Nambya state, archeology of Nambya state with focus on excavations and Shangano, Bumbusi and Chimwala ruins both situated in Hwange district.
The symposium was attended by various academics as well as stakeholders from Hwange and education institutions.
Related Topics