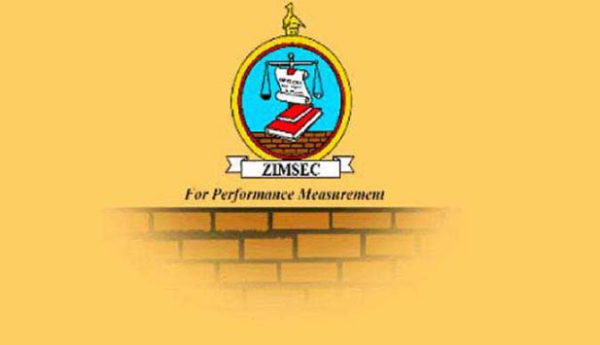 BY MIRIAM MANGWAYA/ BEAUTY NYUKE
THE Zimbabwe School Examination Council (Zimsec) has, for the second time this year, re-opened registration for the 2021 candidates who missed the deadline.
Zimsec exam registration for the Grade 7, Ordinary Level and Advanced Level pupils will be open until September 30, 2021, Zimsec announced on Friday.
The pupils will not pay late registration fees during this phase.
Pupils, who wish to add or remove some subjects they had registered for will be attended to, Zimsec said.
Aspiring candidates whose education is sponsored by the government run Basic Education Assistance Module (Beam) will be also considered during the extended registration period.
In July this year, Zimsec extended the deadline for candidates to register for the November examinations, which was initially set for July 23 to July 30, 2021.
"The Zimbabwe School Examinations Council would like to inform all its valued centre heads, candidates, parents and stakeholders that a special registration facility is being opened to accommodate candidates, who failed to register during the registration period," Zimsec said in a statement.
"All parents and candidates are advised to take advantage of this window to ensure that they have registered for the 2021 examination session and submitted any amendments where applicable. Normal examination fees are applicable and all intending candidates are obliged to pay the required fees as indicated in the Zimsec finance curricula number 1 of 2021."
The extension of the deadline followed concerns by teachers unions that a significant number of candidates had not registered for the exams as they could not afford the required fees.
Government recently increased examination fees for the Zimsec O' and A' Level to $5 194 for seven O'Level subjects and $3 240 for three A'Level subjects.
The Primary and Secondary Education ministry last week announced that the 2021 Zimsec November examinations will go ahead as scheduled, despite the Covid-19-induced disruptions to the education calendar.
Related Topics