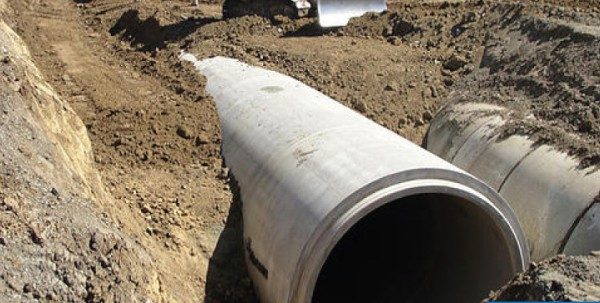 BY STEPHEN CHADENGA
VUNGU Rural District Council (RDC) has partnered with a Gweru land developer, River Valley Properties on a road and drainage rehabilitation programme to minimise the effects of flash floods that hit Woodlands Phase one suburb.
Some residential areas in Gweru were affected by flash floods following the incessant rains, with critics saying this exposed the poor workmanship by the council and land developers.
Woodlands Phase One was one of the worst affected owing to a poor drainage system.
Although the housing project was handed over to Gweru City Council in 2013, River Valley chief executive Smelly Dube said they could not ignore the plight of beneficiaries of the scheme.
"We felt we could not just build houses for people and when they are affected by natural disasters we ignore their plight," Dube said.
"As part of our corporate social responsibility programme we will endeavor to make sure that beneficiaries of our housing projects are continuously assisted in times of need.
Following the floods, motorists were facing challenges in navigating the roads.
The area falls under Vungu RDC. The local authority chipped in with tipper trucks that supplied gravel to rehabilitate the damaged roads.
Gweru council civil engineer, Adonia Torerai urged residents to build culverts to enable the easy flow of water on the roads.
"There is also a need for residents to ensure that drainages are litter free," he said.
A representative of the affected residents Emma Tapindwa applauded River Valley and Vungu for the "timely intervention at a time when most roads and drainage systems in the city have been damaged by heavy rains."
Related Topics