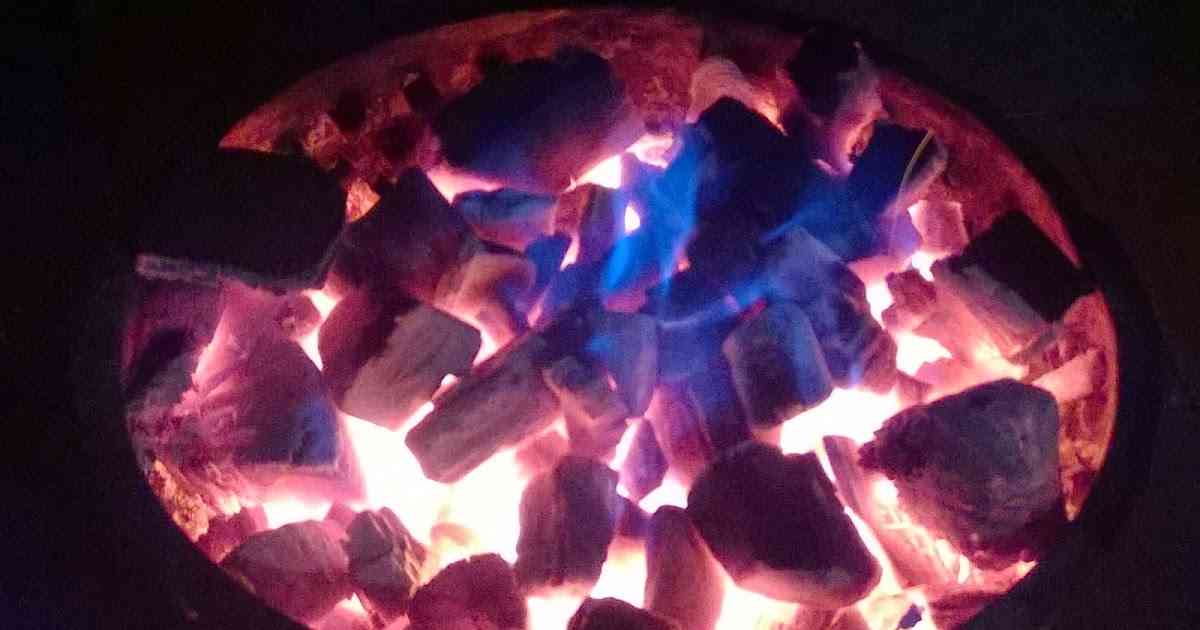 A BEITBRIDGE man died in his sleep while his partner was admitted to hospital unconscious after inhaling carbon monoxide emitted by a brazier on Monday night as the extreme cold weather swept across the country.
Officer commanding Beitbridge police district, Chief Superintendent Tichaona Nyongo confirmed receiving the report, but could not give details or the identities of the two.
"(It's) true, I heard of the incident, but I haven't received finer details since those who attended the scene were still out by then," he said in a brief response to Southern Eye questions.
Southern Eye, however, understands that the pair was found naked in a tuckshop with the brazier mbaura/imbaula close by.
The lifeless body of the man, believed to be a tout from Masvingo, was stuck to the unconscious woman, who was rushed to hospital from the area popularly known as kwaChagonda, in reference to a popular private hospital in that area.
In 2020, a family from Beitbridge's Zezania area died in similar circumstances.
Zimbabwe has in the last three days been experiencing record winter temperatures which have fallen as low as 6 degrees Celsius recorded under mostly clear skies.
Related Topics